Sorry to be away from the blog so long. Sometimes life gets in the way. I have some great news. I entered three images that I made at the Bryan Animal Center earlier this year in my very first image competition with the Professional Photographers of San Diego County (PPSDC) about a month ago. I'm pleased to report that I won Best Pet Photograph at PPSDC! I narrowly missed out on Best in Show to an amazing image called "Near East Meets Old West" by Ivy Gordon. My other images all merited, too. I'll be taking the feedback I received and improve the images for entry in PPA's Photographic Competition next year.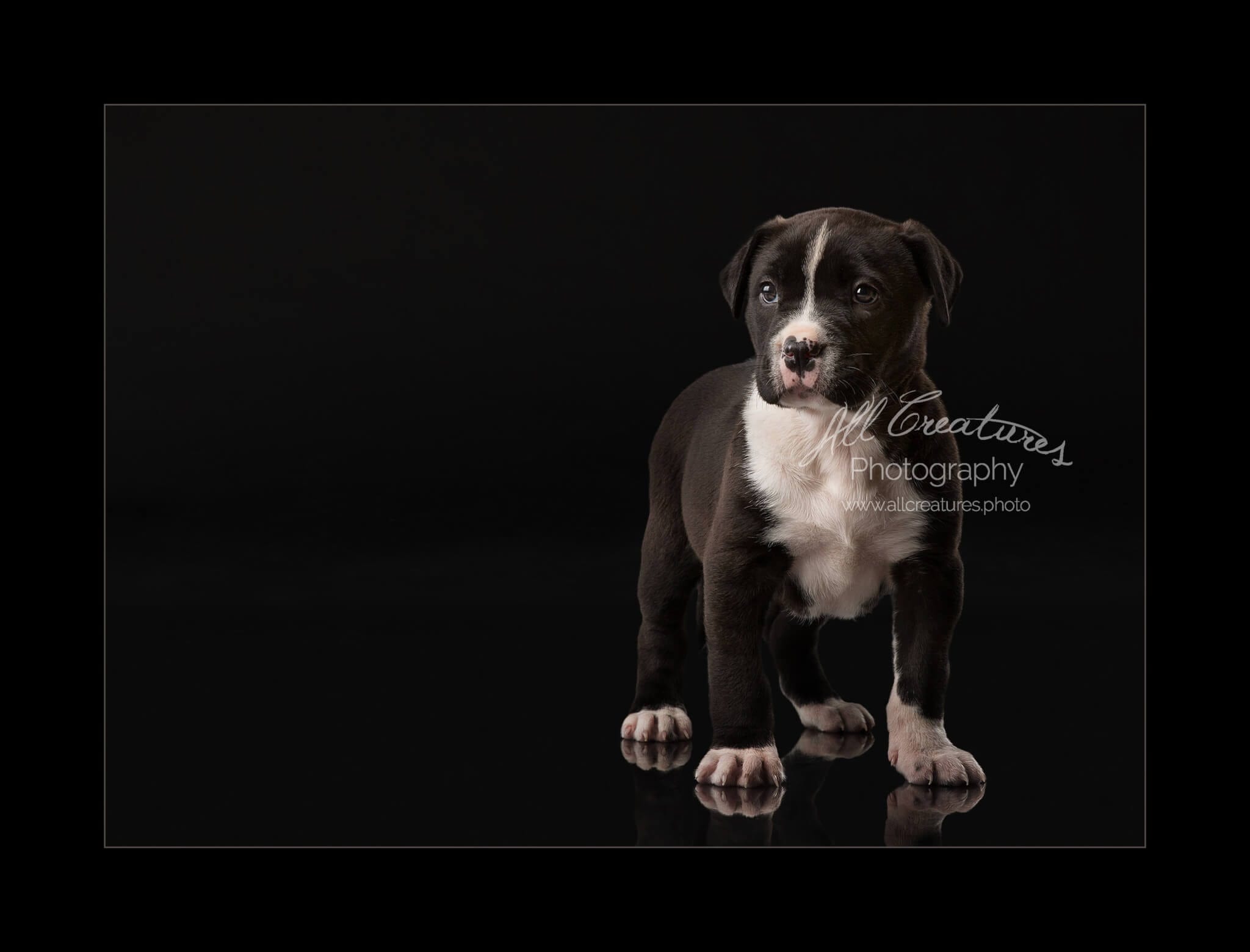 PPSDC offers education, mentoring, image competition and camaraderie for professional photographers in San Diego County.
I can't wait to get started volunteering with the San Diego County Animal Services. I'm really looking forward to creating some amazing images for them and getting a few of their animals forever homes. If you're in the San Diego area, please check them out if you're looking for a new friend.