Today marks exactly two weeks since I, Greg, Dream, Strike, Kai, Colt, Rosie, Kiki and Kitkat moved to San Diego and most things look pretty great.  I finally have my cloud servers humming right along and have migrated my latest WordPress site design to a new domain, AllCreatures.Photo, which is the new brand for my fine art pet photography.  I launched it as part of my latest adventure as an award-winning San Diego pet photographer.  This is also the place I'll be reporting on my volunteer work with San Diego County Animal Services (SDCAS), which promises to be as good as the Bryan Animal Center, just on steroids.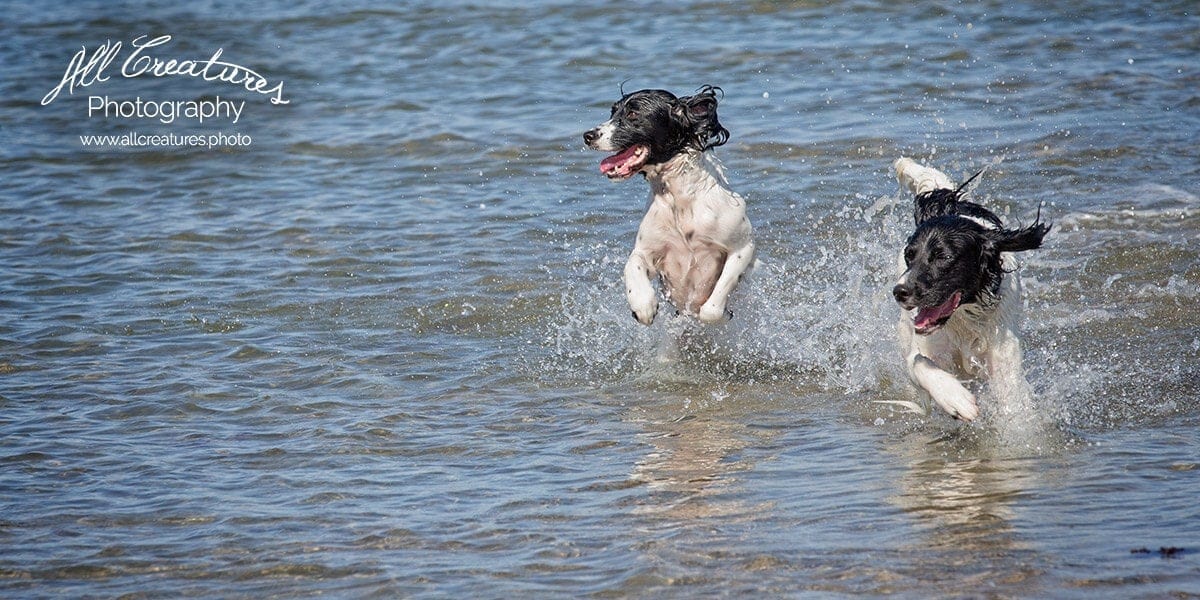 I went to the SDCAS volunteer orientation in Bonito, CA yesterday and met Vanessa Brush, the volunteer coordinator.  Wow!  She's a lot like Alma Garcia back in Bryan, TX!  They handled over 24,000 animals in 2015 with an 80% adoption rate.  Animals are euthanized only when medically necessary or for safety reasons.  It sounds like they need photo help at the central San Diego facility, so I'm just waiting for them to process my application.  I'll also keep you posted on all the animals I meet as I explore the photographic opportunities of San Diego County.
Meanwhile, Dr. Greg Kuhlman, DVM, DAVCIM, starts at the VCA Emergency Animal Hospital and Referral Center tomorrow.  He is a specialist in Small Animal Internal Medicine, and has special interests in canine athletes and canine reproduction.  I am so very proud of him having gone to veterinary school, completing an internship with the VCA in Phoenix and most recently finishing a three-year residency at Texas A&M.
Finally, I get to donate platelets again!  The Red Cross usually get three units of platelets plus a unit of plasma every time I donate because I was graced with very high count.  The great things about platelet apheresis are 1) you get almost all your red cells back so you aren't so dogged tired for two weeks and 2) you can donate every two weeks.  The Red Cross Apheresis Unit in Kearney Mesa is less than 3 miles from the house!  They even had a new t-shirt and lunch sack waiting for me.  So nice to be back in southern California :).