How much does a Private Session Cost?
Let's cut to the chase, right?  Our Private Sessions start at $195, including a matted 5"x7" silk print valued at $165.  Our products start at $395 for a bundle of three matted 5"x7" silk prints (valued at $495).  Our clients spend an average of $1050 on wall art, albums and prints.
What's included in a Private Session?
A Pre-session Consultation to discuss the kind of artwork you want.  I also want to meet your family and fur babies, of course!
On-location or Studio Photo Session (determined during our pre-session consultation).  If you have something special in mind, please don't hesitate to ask.  I'm always up for a challenge!
A Purchase Appointment where I help you choose your favorite images and products.

One matted 5"x7" silk gift print valued at $165.  Total Value = $360.
Digital Files
Let's face it.  Everyone wants the digital files.  I get it.  And you can have them!  I gift my clients the digital file of every image they have printed as Wall Art, in a 10-image Folio Box or in a StoryBook.  This way you have a gorgeous piece of artwork that is guaranteed for 75 years as well as a backup file should you ever need it.  I also guarantee that if your product is ever damaged or fades, I will replace it at no charge, regardless of the circumstances.
Why don't I sell individual digital files?
I don't sell individual digital files for a number of reasons:
I lose quality control over the printing from them and since the results represent my work, I only want images to go through my print lab where I can guarantee the work for 75 years.
Digitals are impossible to price given people can print from them an infinite number of times.
The editing time and costs per photo would have to be passed on to the client, creating an additional expense.
All that said, I WILL sell you the entire collection of images shown in your purchase appointment, if you would like them, complete with a print release.
Digital buyout of all shown images for $3995!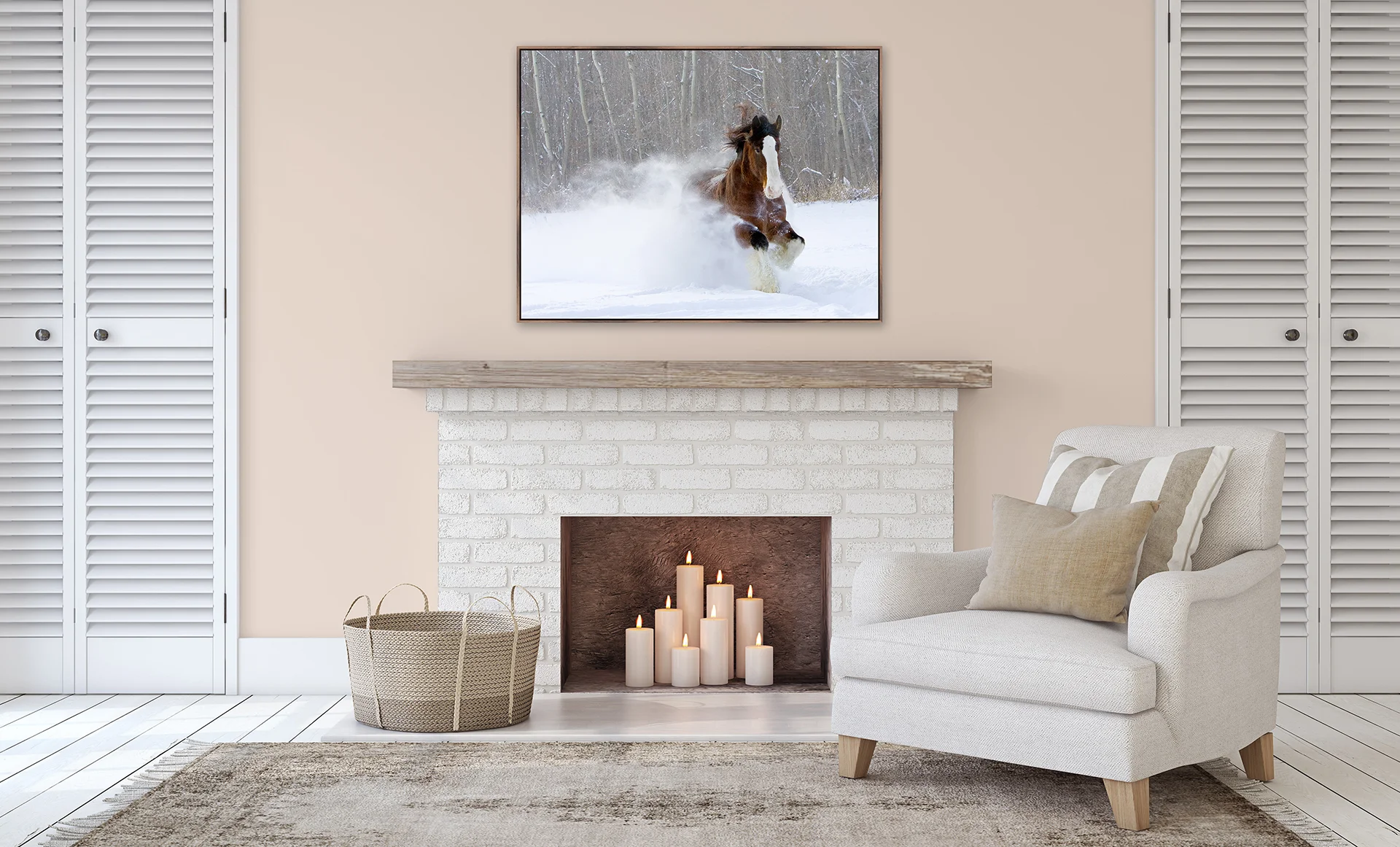 Most clients choose to enjoy their images as beautiful wall art where they can see their beloved pet every single day.  I source the finest materials and print masters from around the world to provide you with the very best products.  My wall art ranges from luxurious gallery wrapped canvases to glowing metals to framed photographic prints.  I also help you match your images to your spaces and home décor with elegant modern frames.
My Signature Wall Art is available à la carte or in a "create your own" collection. 
If you are looking to make a statement in your home, I can design a stunning personalized wall collection just for you.  And, you get a discount for three or more pieces of wall art!
Starting at $495
All Signature Wall Art pieces include the complimentary high-resolution digital file of every printed image.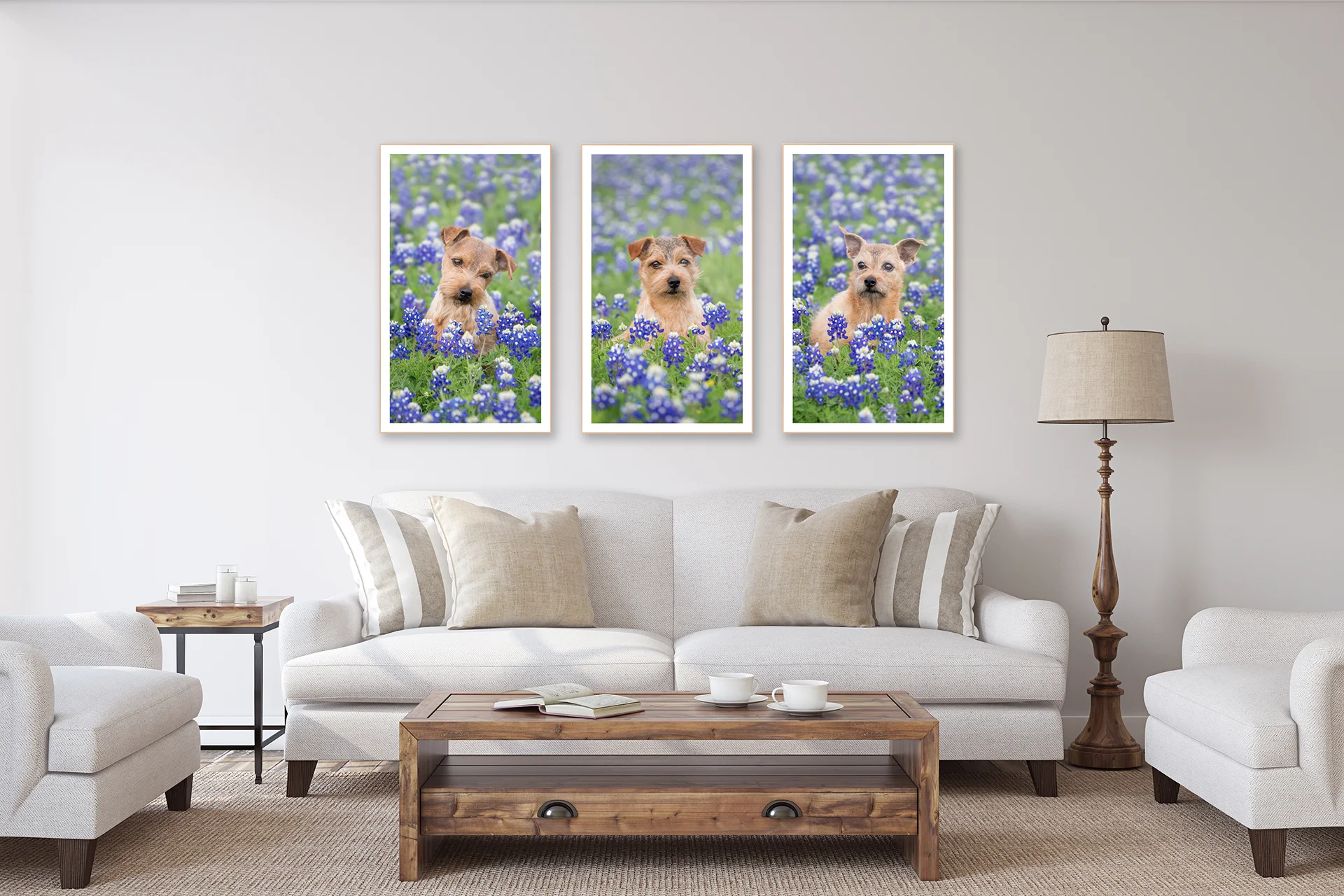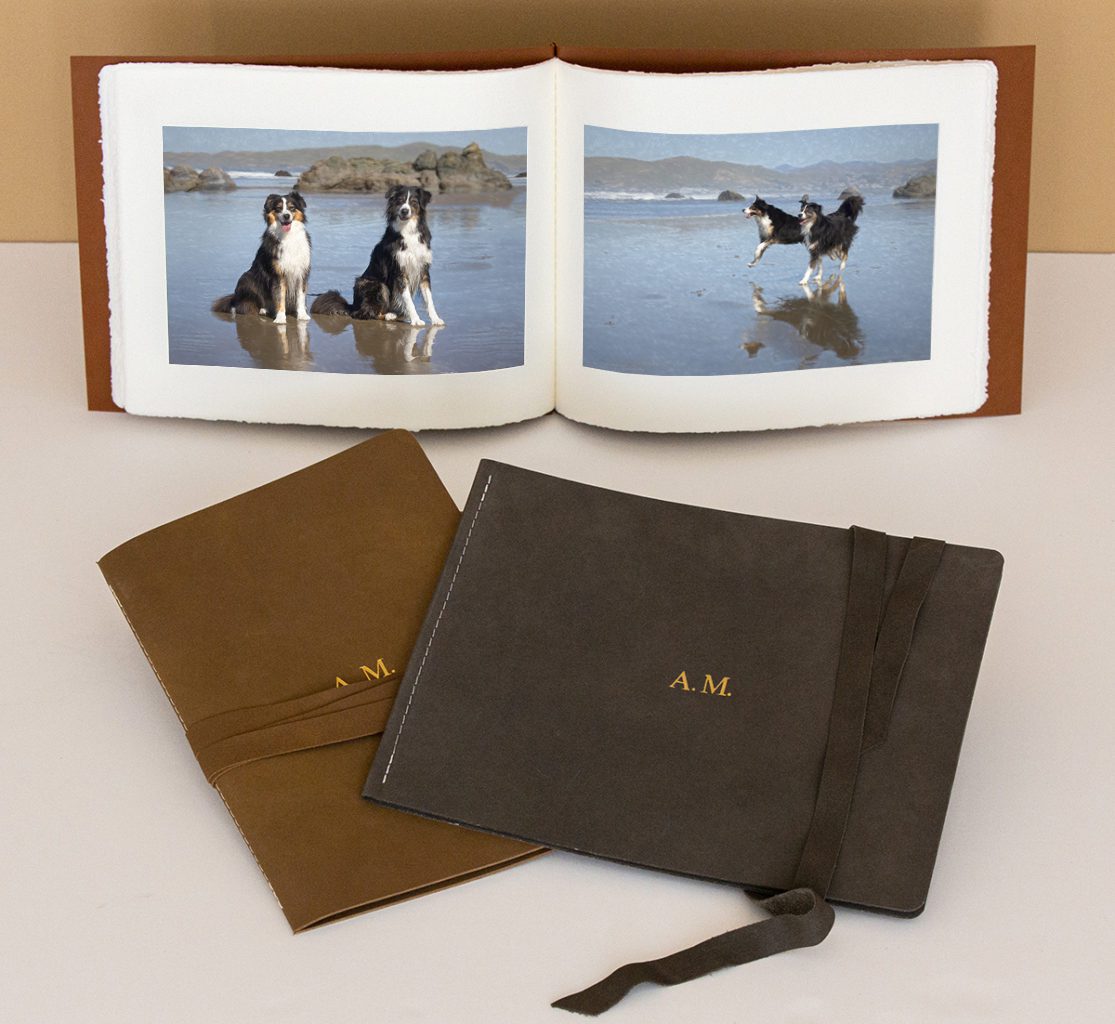 Elegance and simplicity blended in a timeless product.  "Handmade in Italy" is synonymous with creativity and fine craftsmanship, where tradition and design deliver a unique experience.
The sumptuous StoryBook is filled with incredible cotton paper, handmade in Amalfi, Italy in the tradition of medieval family-driven paper mills. The deckled edges, unique to each sheet, have a rich texture and organic look that is timeless.
You would expect to find this artistic portfolio in Venice or Florence's little shops, where artisans have shaped their creations since the Renaissance.
Let your fingertips enjoy the naturally textured surfaces with images that speak to your heart.
Starting at $1995
The StoryBook includes a complimentary high-resolution digital file of every printed image within.
I promise you will love everything and won't be able to bear the thought of saying goodbye to your favorite images!  You aren't the first.  😉  Most clients find they want to purchase way more than they expected once they see their final images and products.  The Folio Box provides the best value for getting all the images you can't live without.  AND you get the digital files of all images printed for the box!!
Starting at $1395
The Folio Box includes a complimentary high-resolution digital file of every printed image.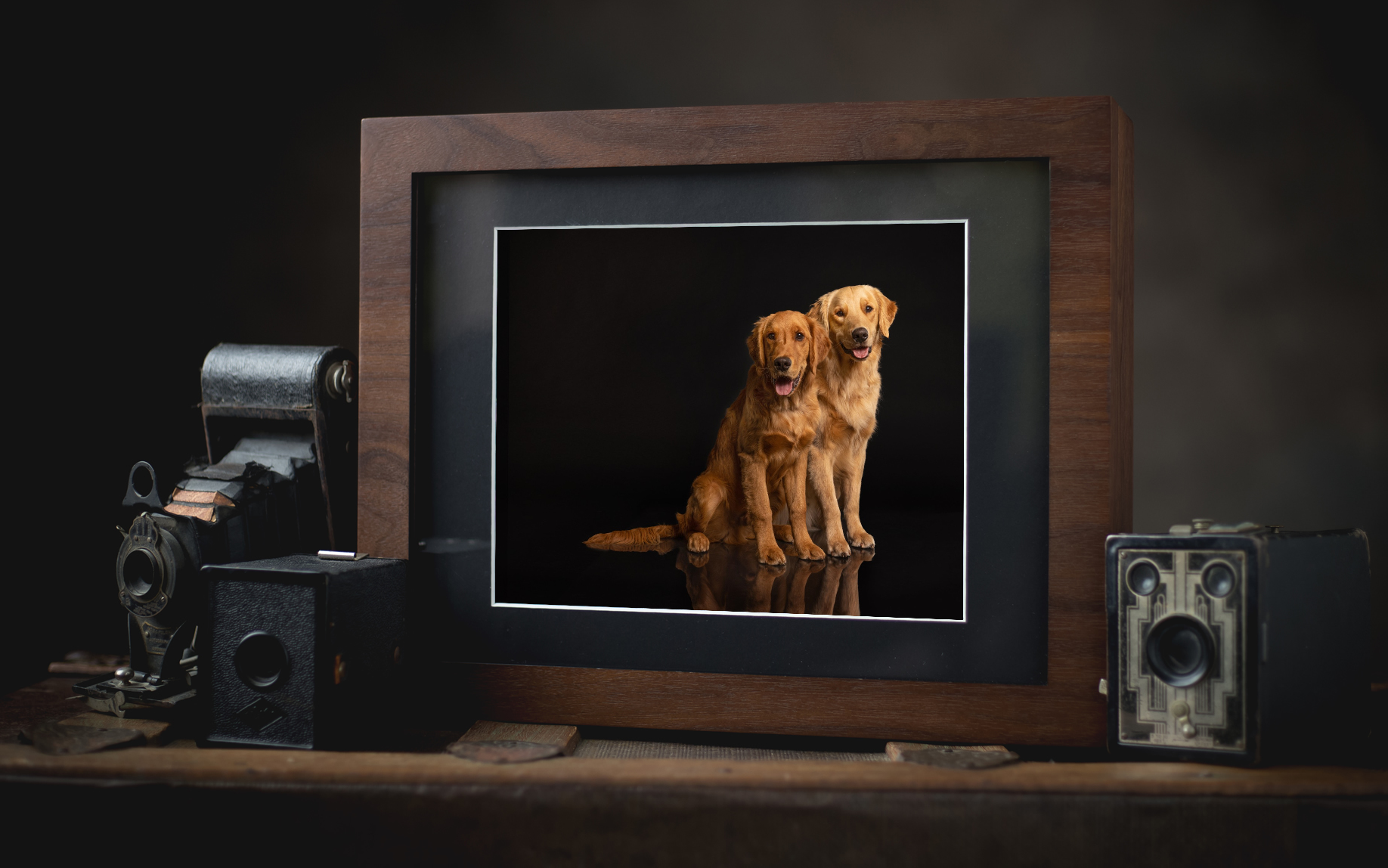 This spectacular display piece features a metallic print face-mounted to a crystal-clear, diamond-polished, free-standing 1" thick block of acrylic.
Acrylic's clarity and substantial feel is an impressive way to elevate your images. The 3D luminosity of the polished surface brings images to life with vibrant colors and extra depth.
Add-on only, starting at $295
I'm Always Up For a Challenge! 

Just Ask.

 
If you have something in mind for your photo session that does not seem to fall under the realm of my product offerings, please ask me about it.  I photograph everything that moves (and a lot of things that don't) and will do my best to accommodate your needs.  This includes traveling for private photo shoots, private parties and events, sports teams and events, etc…  If for some reason I am not the right photographer for you, I have a multitude of friends in the business, and I'll help you find the perfect fit.
*All purchases are subject to local sales tax.