Immortalize Your Pet with Timeless Portraits
We don't create photographs.
Your pet and your family are works of art that fill your heart with joy every time you see them.
Enjoy that joy every day with artwork that matters.
Preserve The Joy of Living!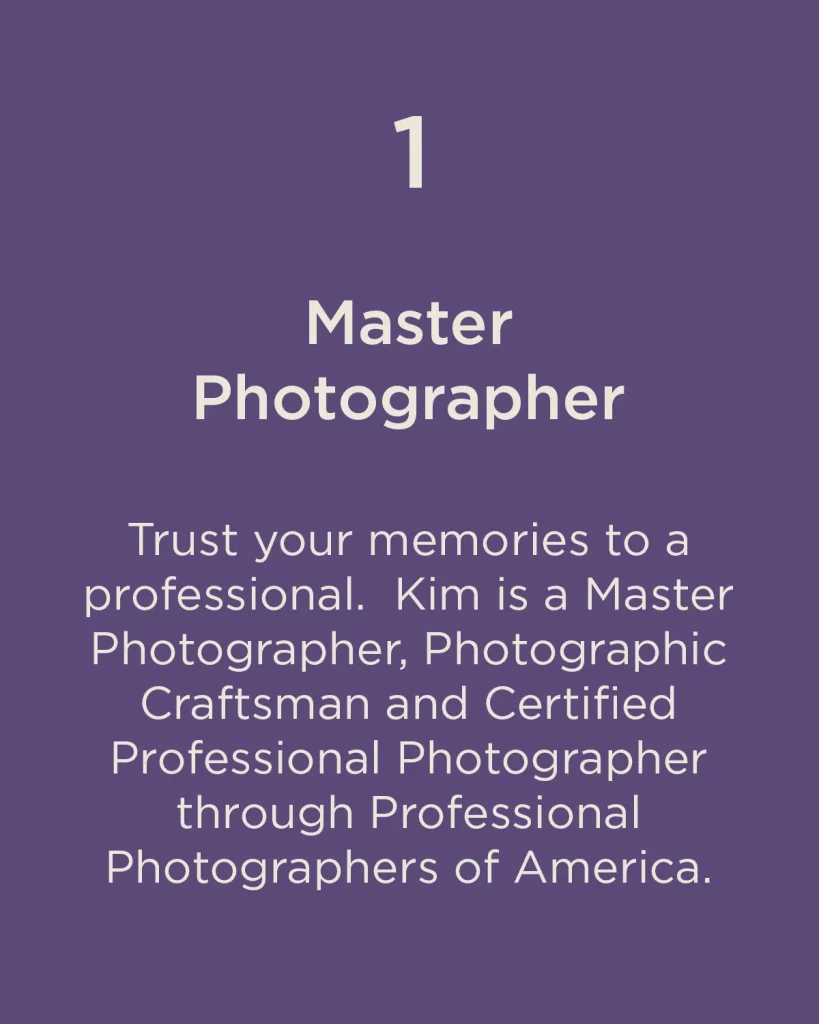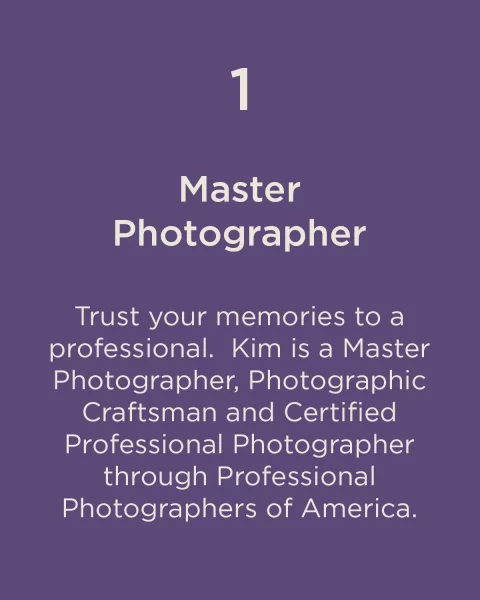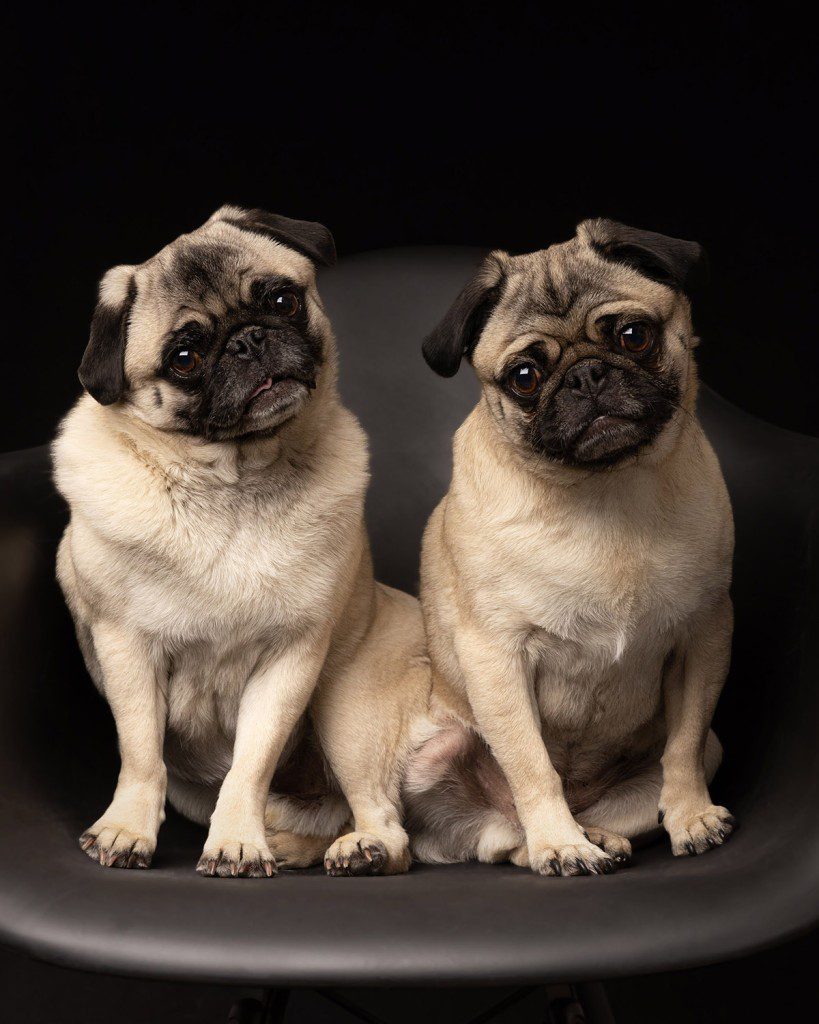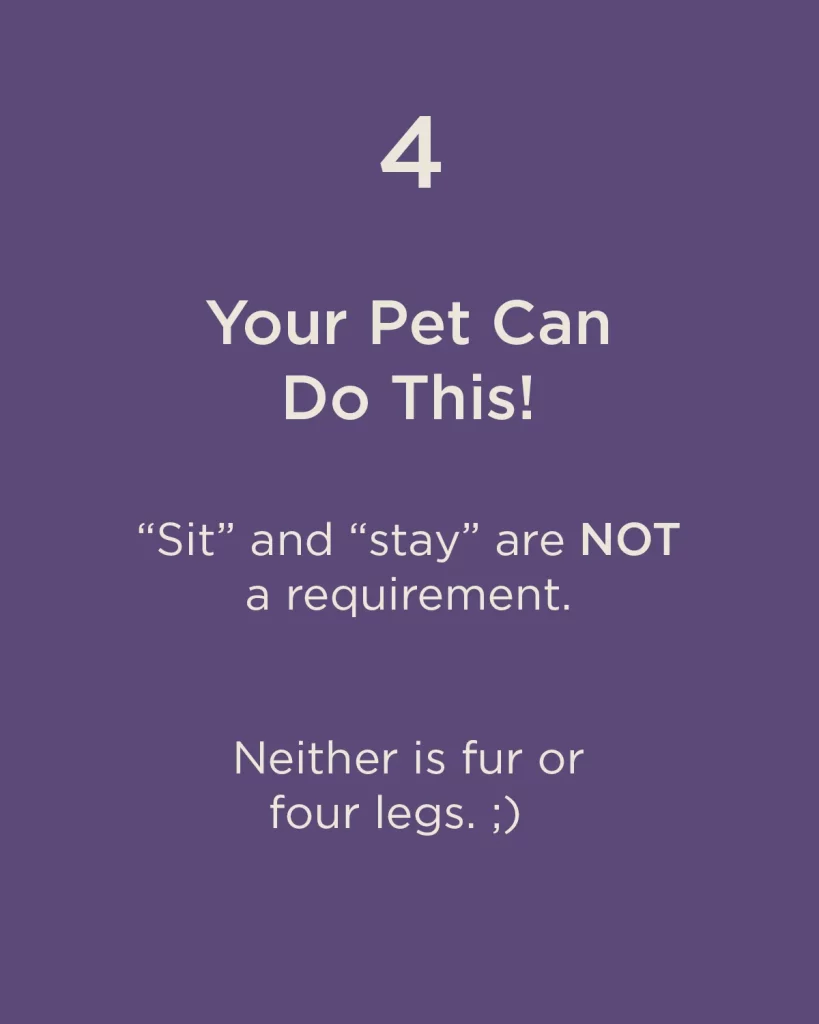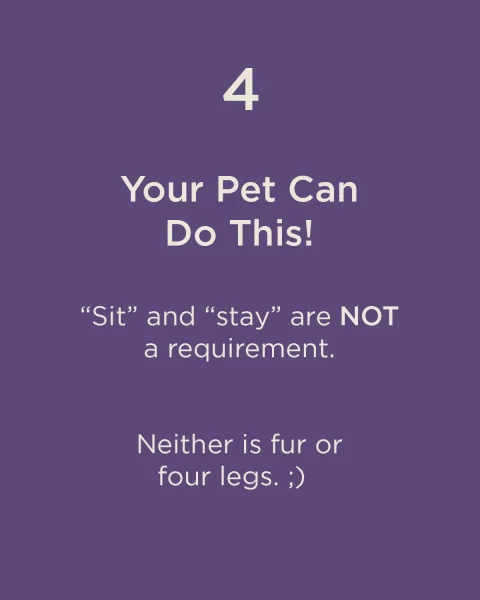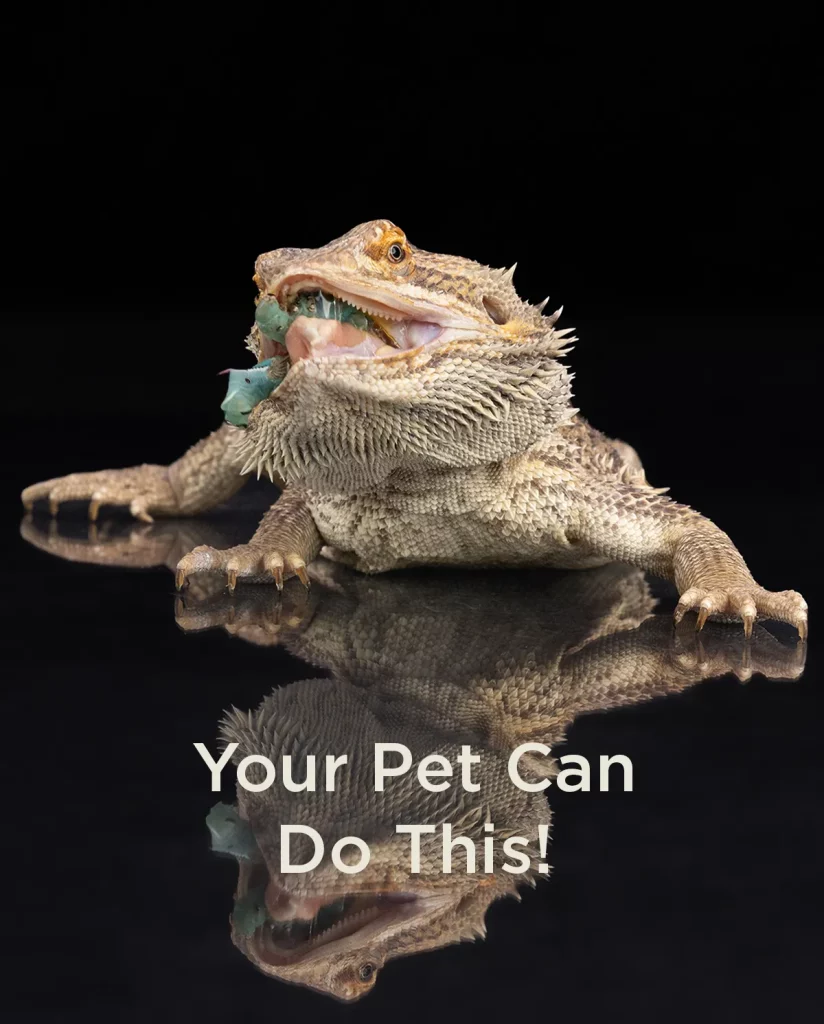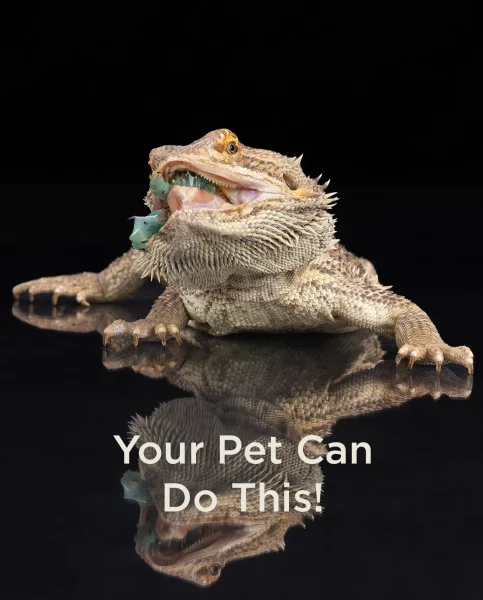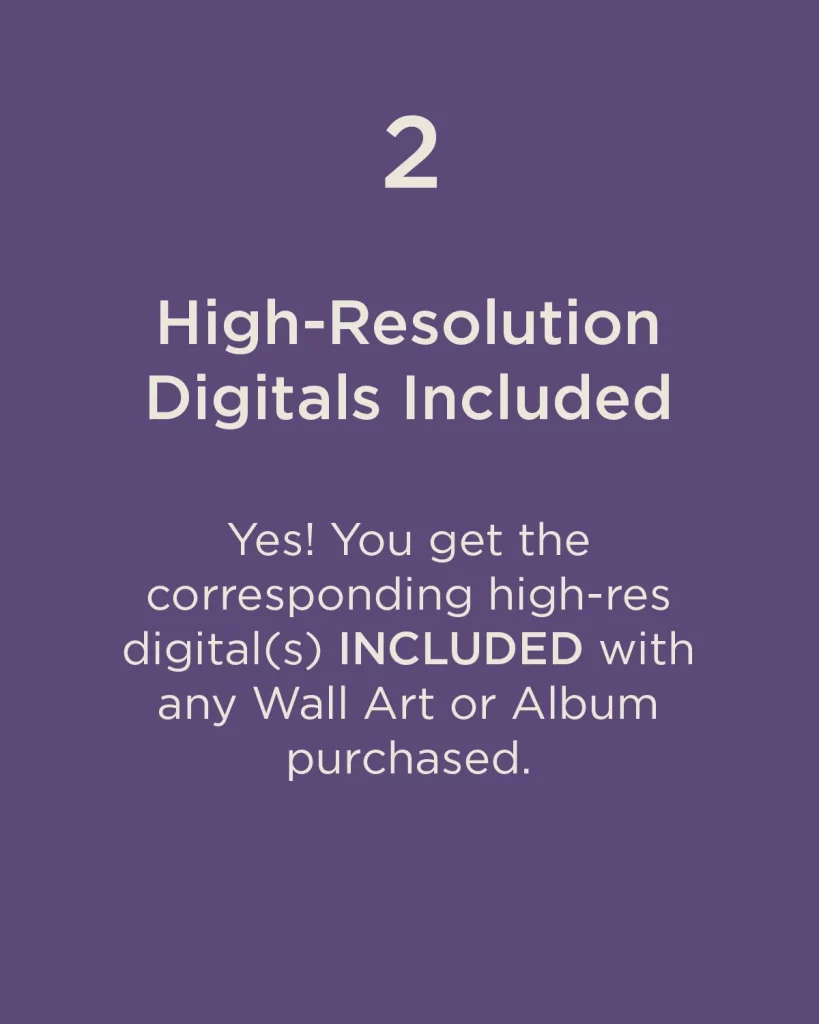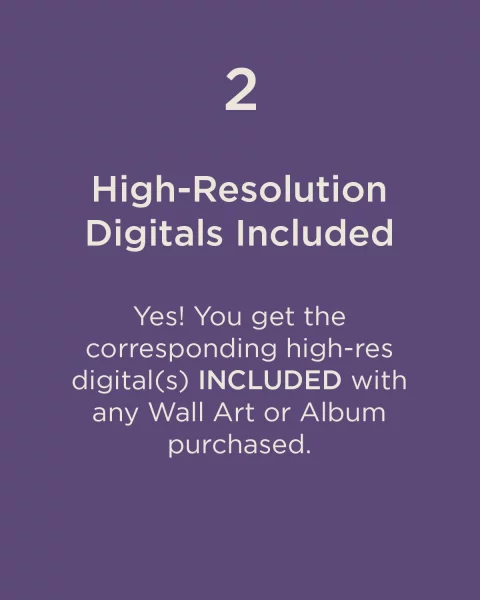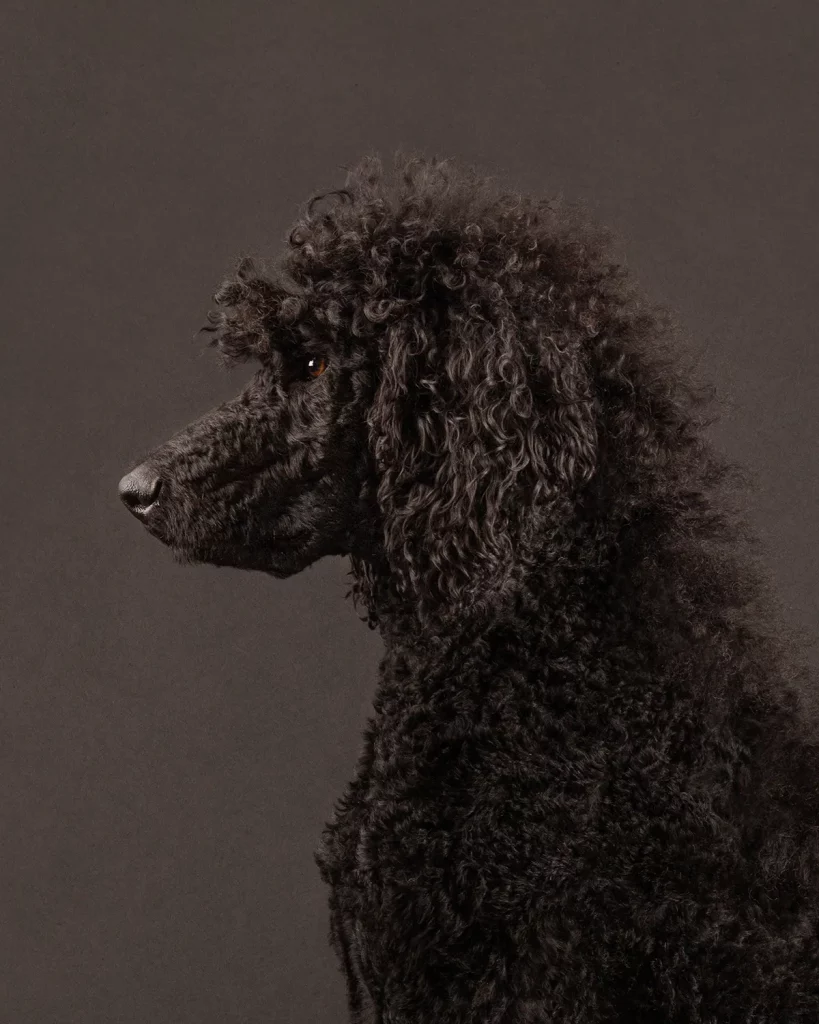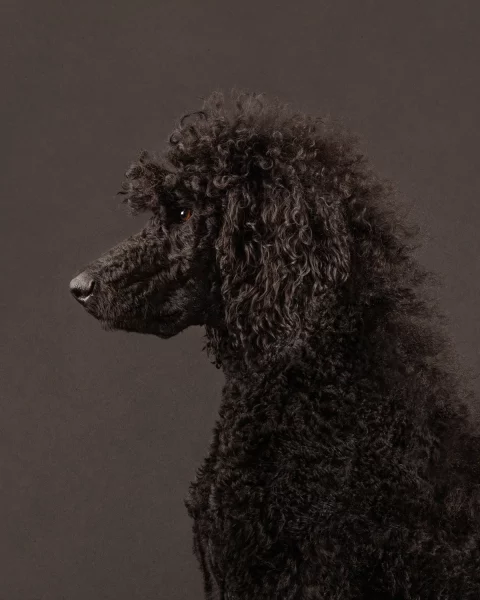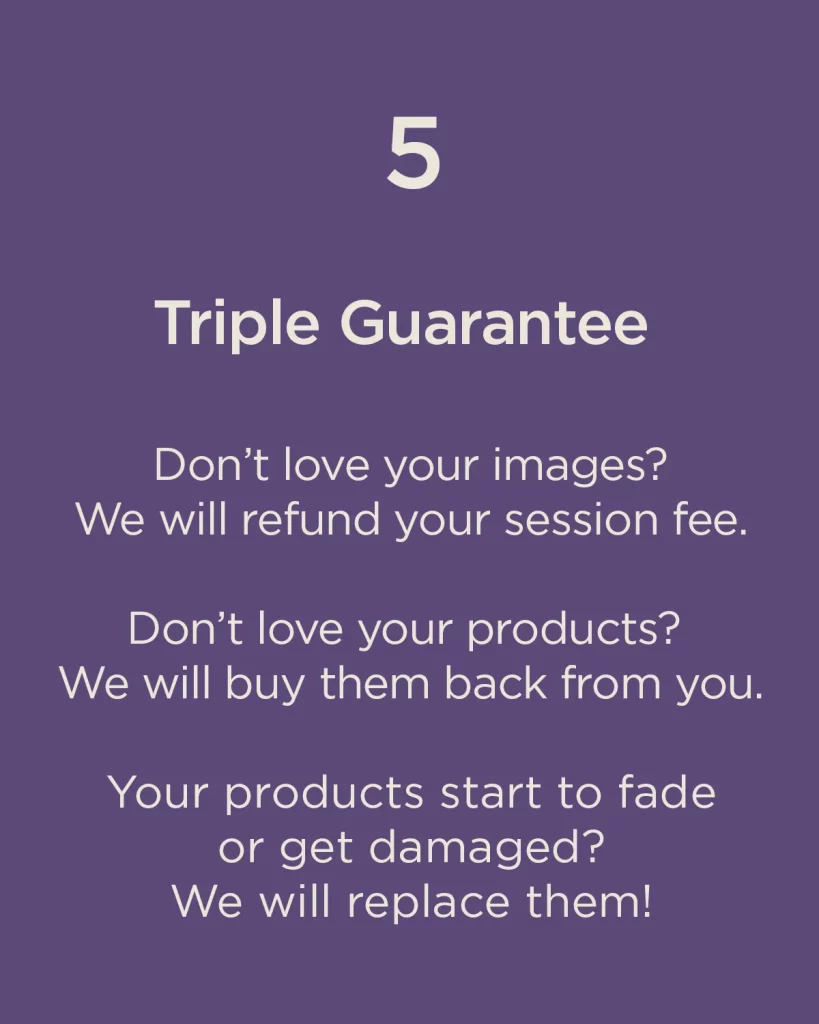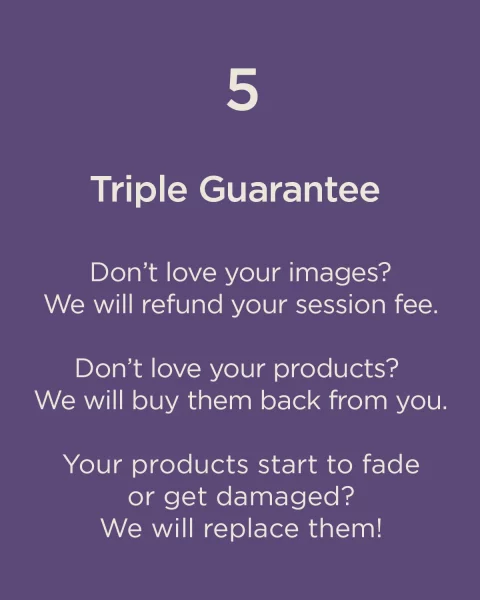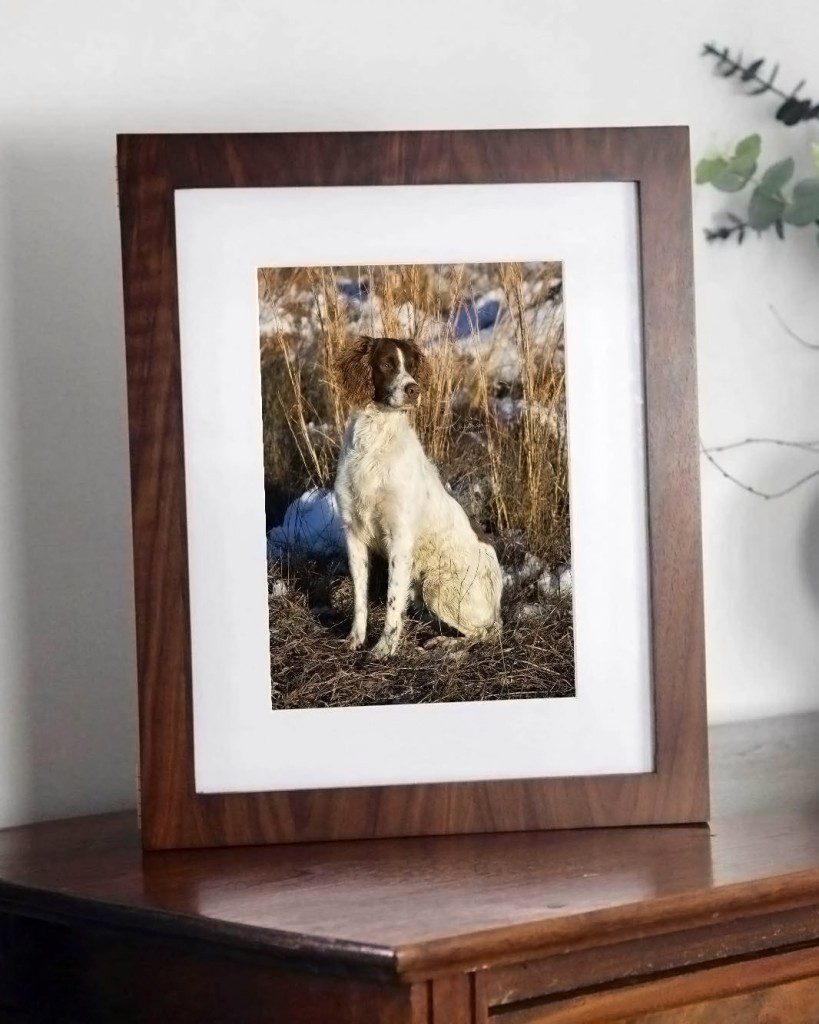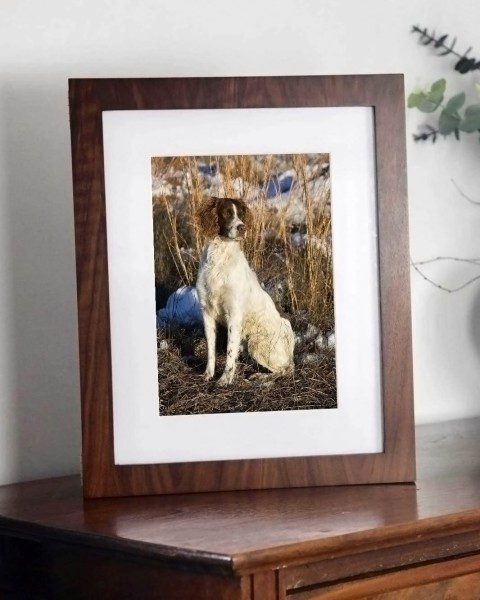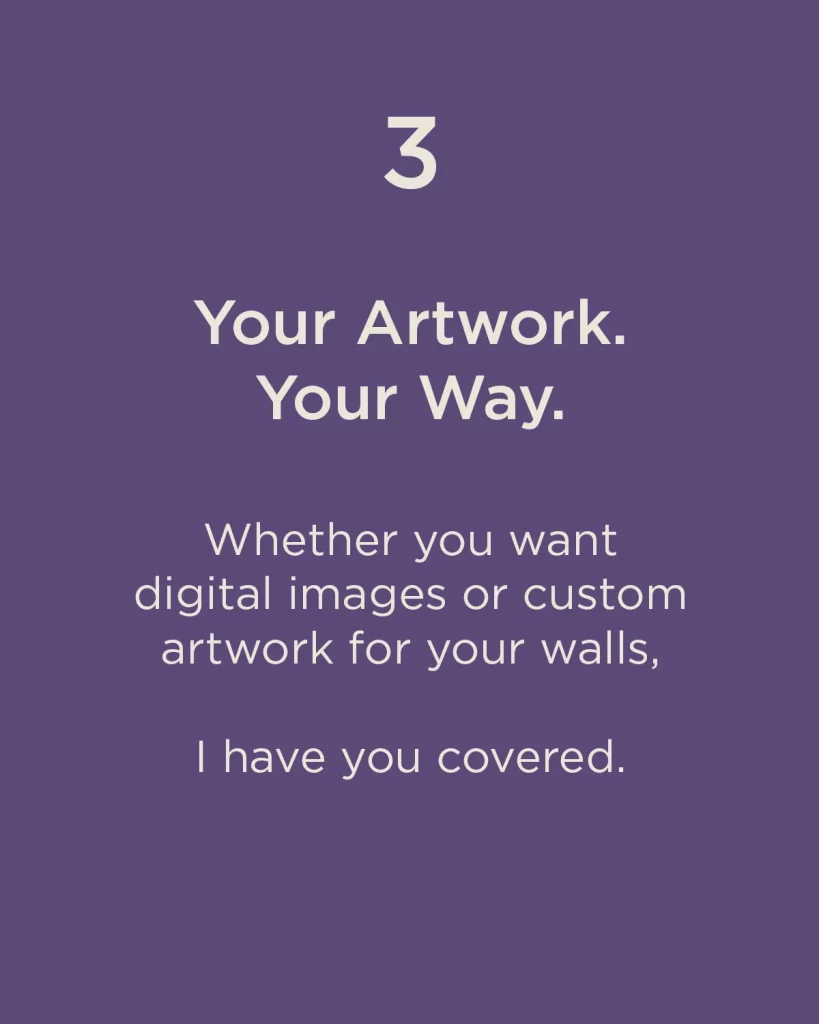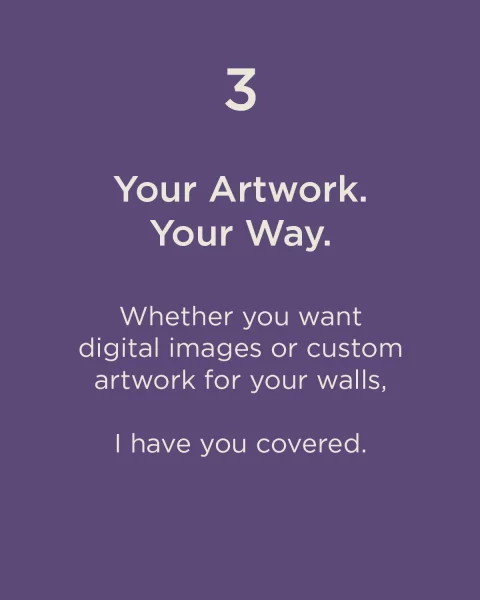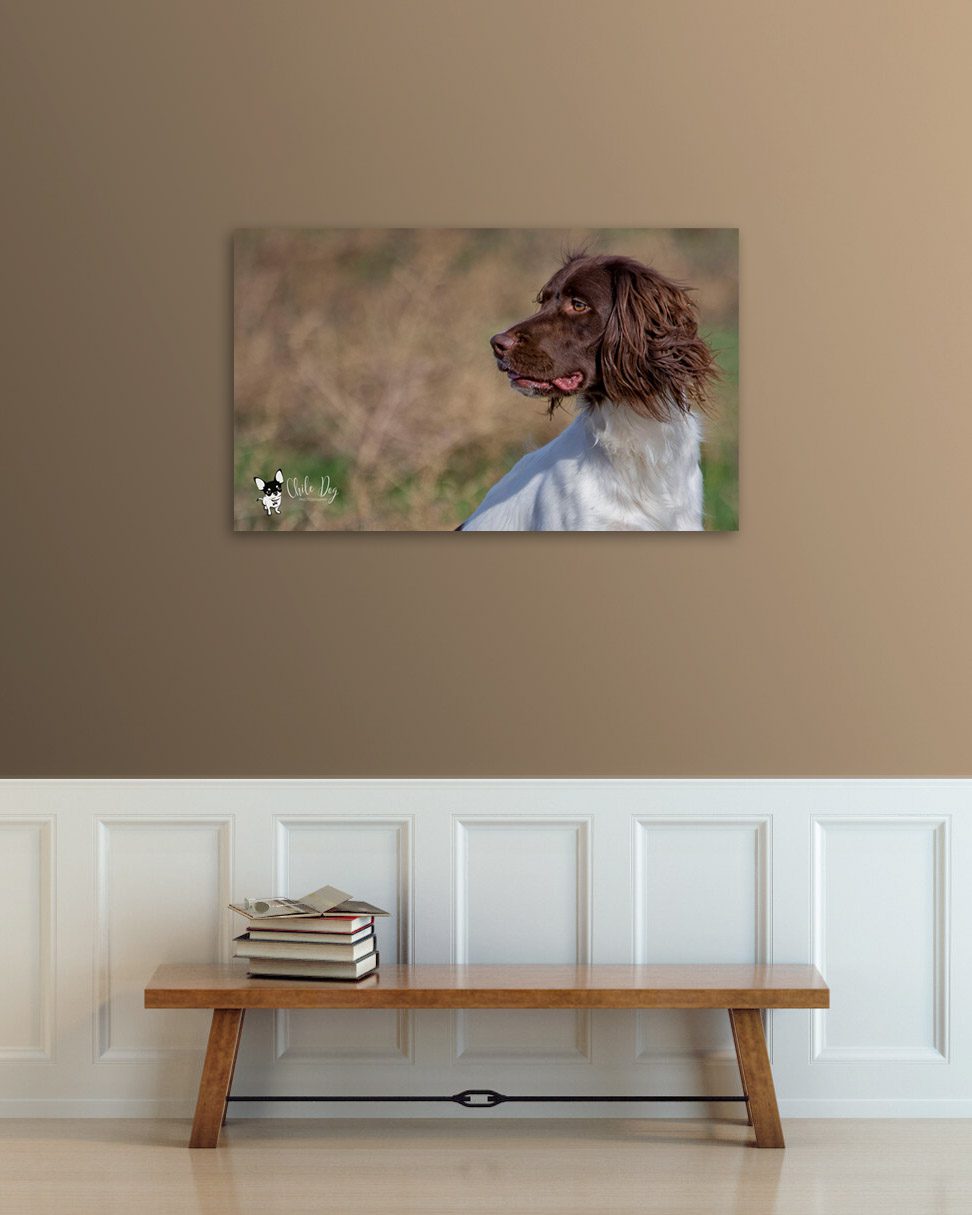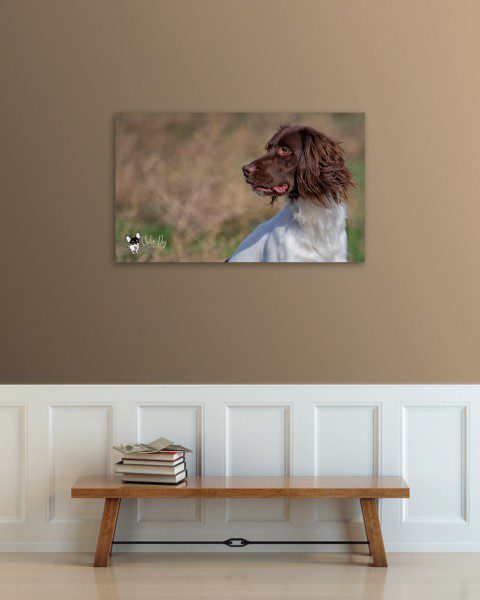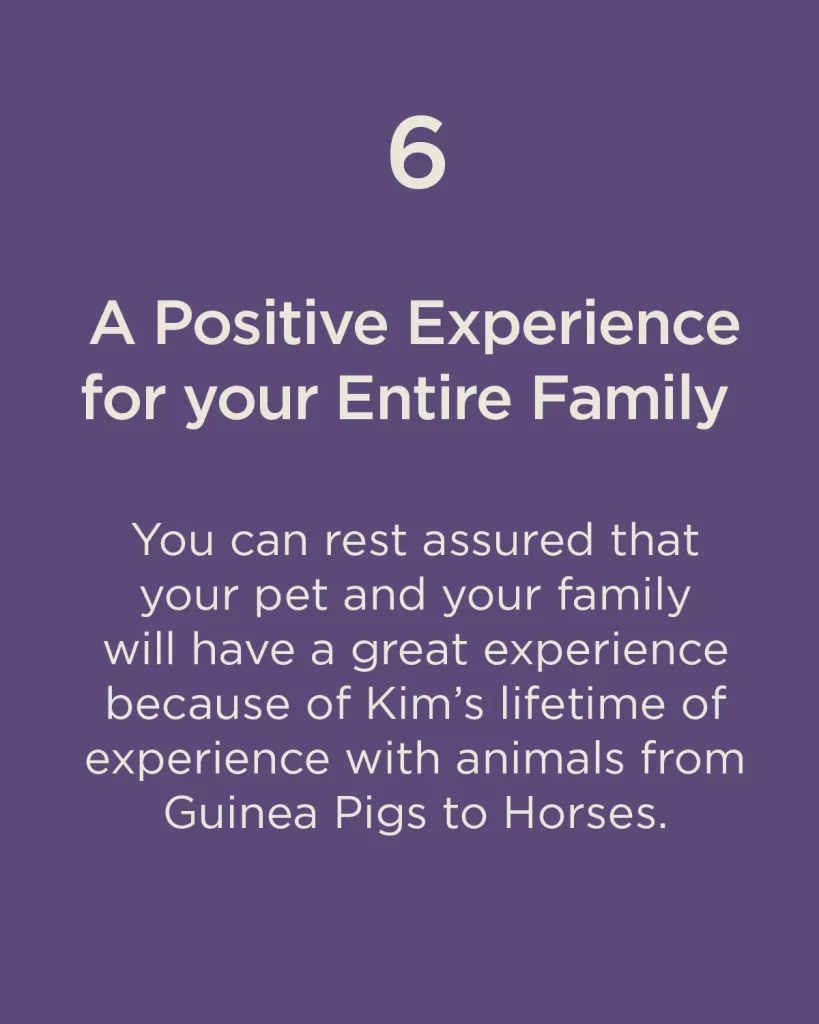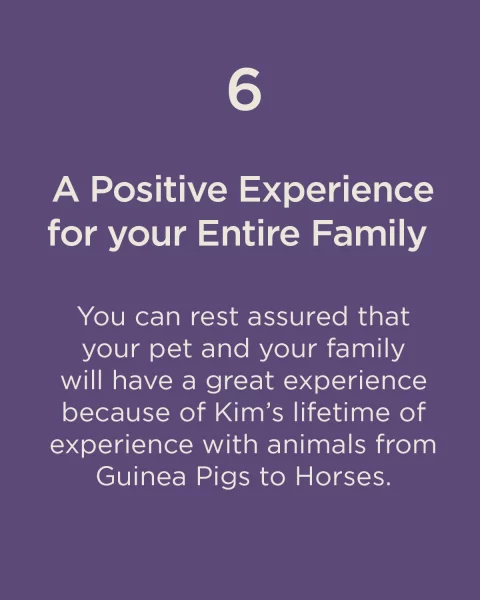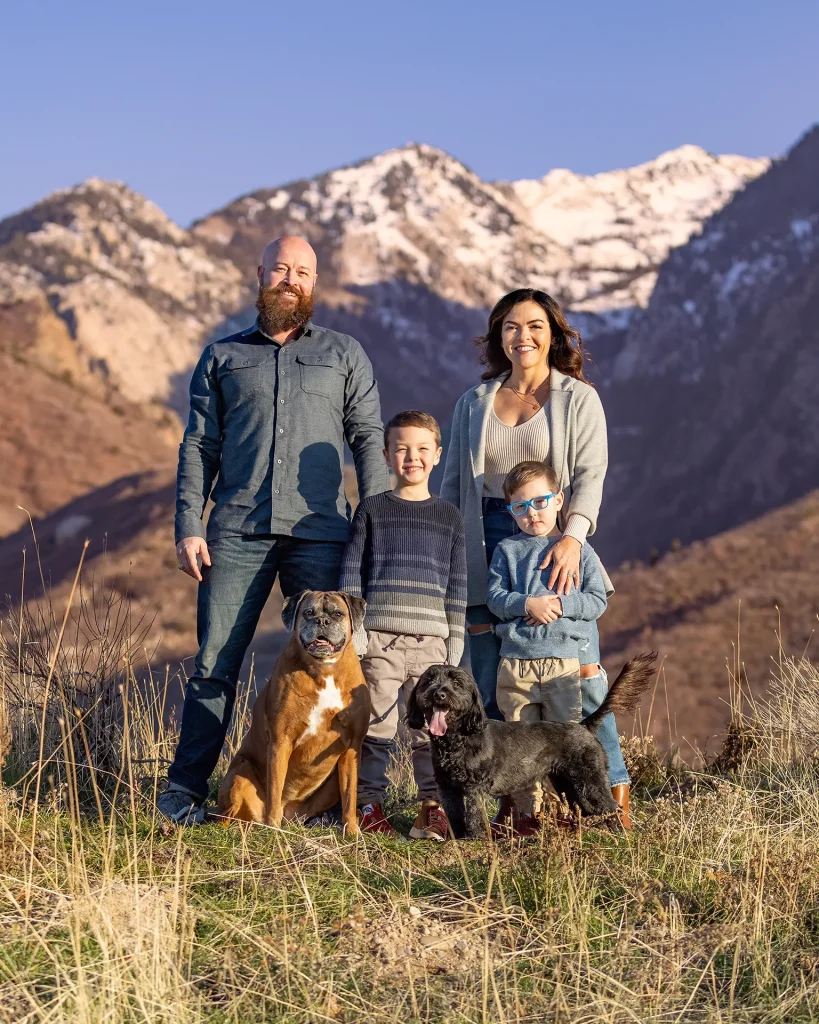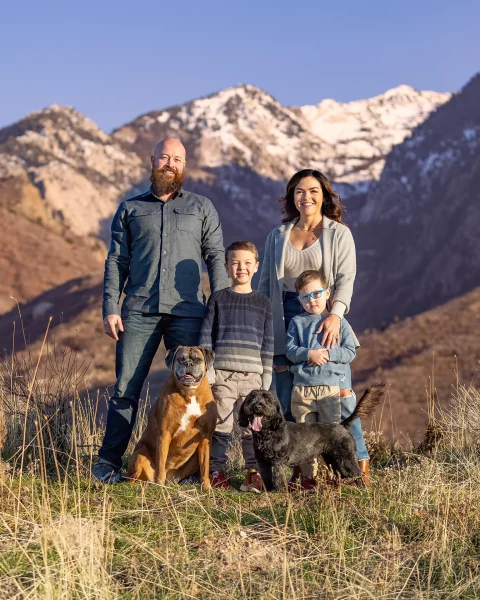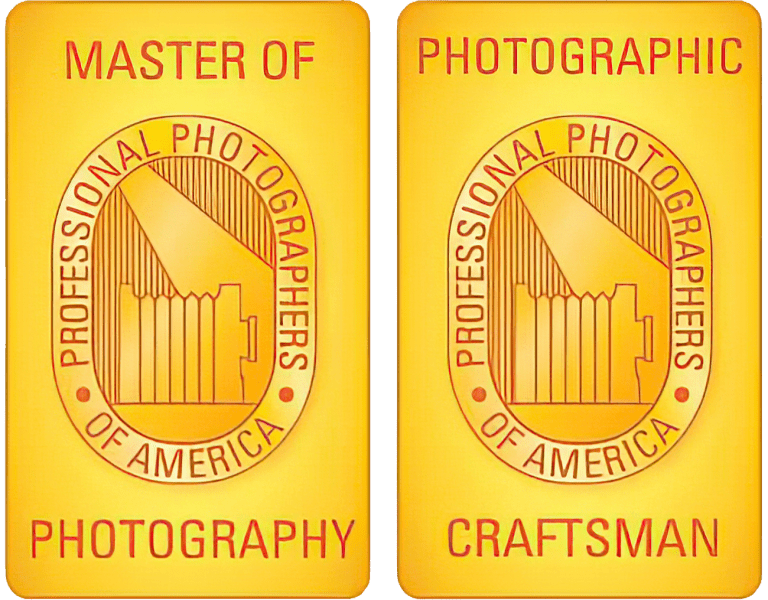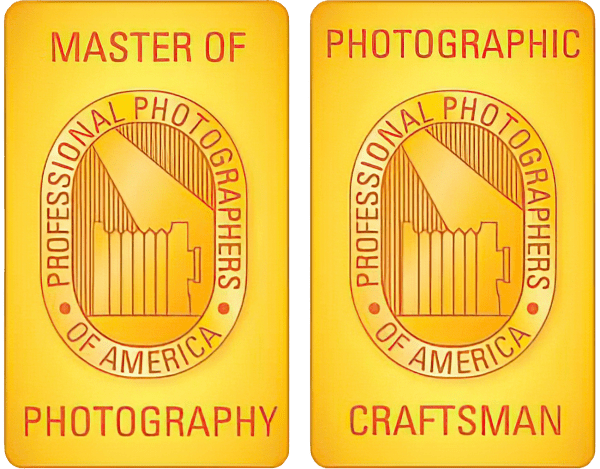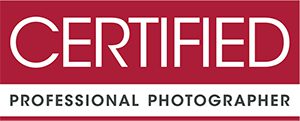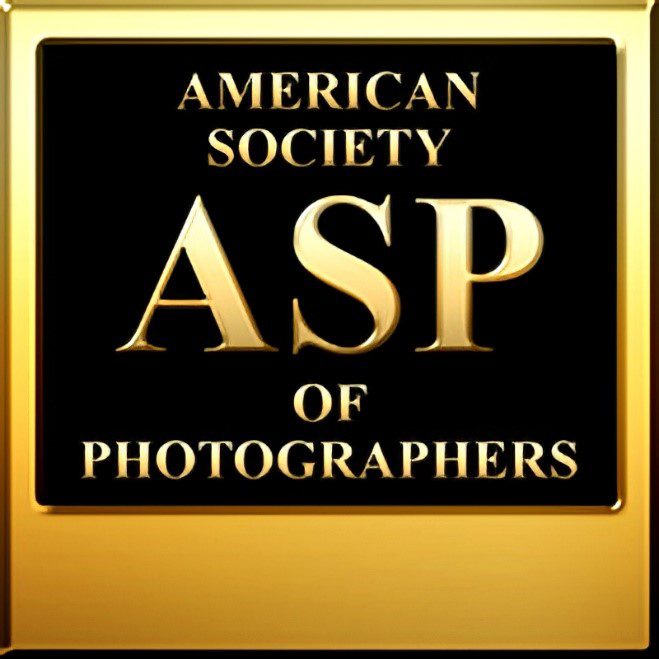 Celebrating the Love
the Animal/Human Bond

Melanie Ellis
19:05 16 Dec 22
Kim has a real talent. My dog is not easy to get to stay still, and Kim did a great job working with us to get some amazing prints. Would definitely recommend!

Taylor-Rebecca Lee
00:12 04 Sep 22
I met Kim at Park Silly and loved her photos that I had to get them done for my boys. Her studio allows for less distractions (my boys are crazy) so was able to get some great photos. She was also able to merge two photos which is awesome when you have two dogs, one photo you might like one dog better in and the other photo you like the other dog better in. Quick turnaround on prints. I would highly recommend for other crazy dog moms. I can't wait to get the photos and display in my home.

Bob Beauchamp
21:32 20 Oct 21
I have followed Kim's photography for years. Wonderful photos of dogs, horses, people and just about anything. She captures a dog beauty and personality. She is an outstanding truly professional photographer.
My dog will NEVER sit still long enough to be photographed!
I hear this from dog parents ALL the time.
Untrained and hyperactive dogs can ALWAYS be photographed, I promise.
If you don't LOVE the images we create together - I'll refund 100% of your session fee.  You've got nothing to lose!