Immortalize Your Pet with Timeless Portraits
More than a photo of your pet...
I create Artwork that speaks to Your Heart.
If you're looking for custom pet portraits, then you've come to the right place.  I specialize in creating exceptional portraits of dogs, horses, cats, and other beloved pets that capture their unique personalities and quirks.  I cater to discerning pet owners who want nothing but the best for their furry friends.  And don't worry, I also offer portraits that include their dedicated pet parents too!  My goal is to create a memorable experience for both you and your pets while delivering stunning artwork that you'll treasure for years to come.
Preserve The Joy of Living!
Masterful Pet, Dog, & Horse Portrait Photography
I'm Kim Kuhlman, and as someone who's been honored by the Professional Photographers of America, I've learned a thing or two about capturing more than just images. I believe every whisker twitch and gentle hoofbeat has its own tale. So, when I look through my lens at your playful pups or your elegant horses, I'm not just aiming for a good shot—I'm seeking the intimate moments that showcase their unique souls. Because, at the end of the day, I'm just the storyteller; your pets are the true stars of the show.
Vivid High-Res Portraits: Dogs, Pets, and Horses
Step into a world where every whisker, woof, and whinny is immortalized in striking high-resolution. Every piece of wall art, album and folio box comes with duplicate digital images so crisp, you can almost hear the gentle nicker of your equine friend.
Tailor-Made Artistry for Your Beloved Companions
Are you dreaming of a majestic portrait of your terrier that would fit right in with the grandeur of the Renaissance, or perhaps you're imagining a modern canvas print featuring your Clydesdale that could adorn the walls of a contemporary art gallery? Look no further. My passion lies in meticulously crafting albums and wall art that transcend the ordinary. Whether it's for a stunning centerpiece in your living room or a timeless album that tells the story of your bond, each piece is a homage to the special connection you share with your beloved pets who are truly part of your family. Let's create something extraordinary together—art that celebrates every detail of your pet's spirit and grace.
Your Pet Can Do This!
My studio is a no 'sit' and 'stay' zone—unless it's for a treat, of course. I embrace the lively spirit of every pet, pooch, and pony, capturing the candid moments that make your heart skip a beat.
A Triple-Promise Guarantee: For Paws and Hooves Alike
I stand steadfast behind my promise: fall head-over-heels with your pet, dog, or horse portraits, or your money gallops back to you. If your portraits of whiskers or whinnies don't absolutely delight you, I'll refund your session without any horsing around. Products not sparking joy? I'll buy them back. And should your artwork face any catastrophes, consider them safe with a complimentary replacement—because your peace of mind is the mane event for me.
A Positive Portrait Experience
Picture this: A pet portrait session that's a delightful blend of warmth and whimsy, whether it's under the lights of my residential studio or out in the world where your pets feel most at home. In my studio, professional lighting perfectly captures the detail in their eyes and the unique texture of their coats. And when we step outside and use natural lighting, whether it's to a sun-dappled farm, a bustling dog park, or the serene comfort of your backyard, I bring that same keen eye for detail. From the tiniest hamster to the most majestic horse, each pet is celebrated in their element. My goal? To seize those fleeting moments of pure joy and connection, paws, claws, hooves, and all, crafting portraits that are not just images but windows to the soul.
Your beloved pets and cherished family members bring warmth to your heart with every glance.Bask in that glow every day through artwork that matters.
Recognized by Professional Photographers of America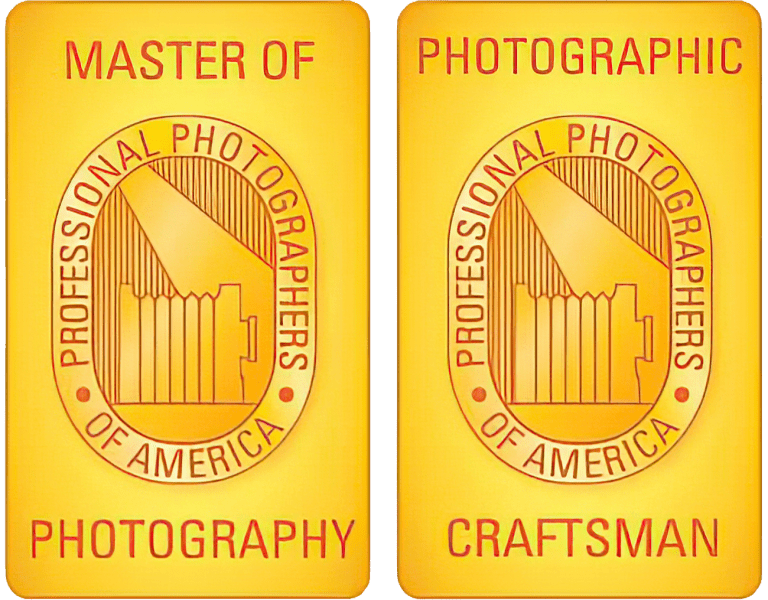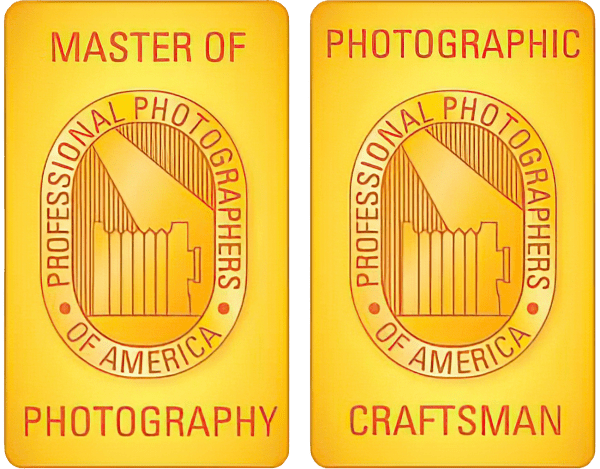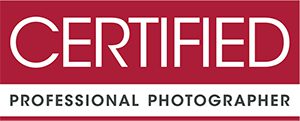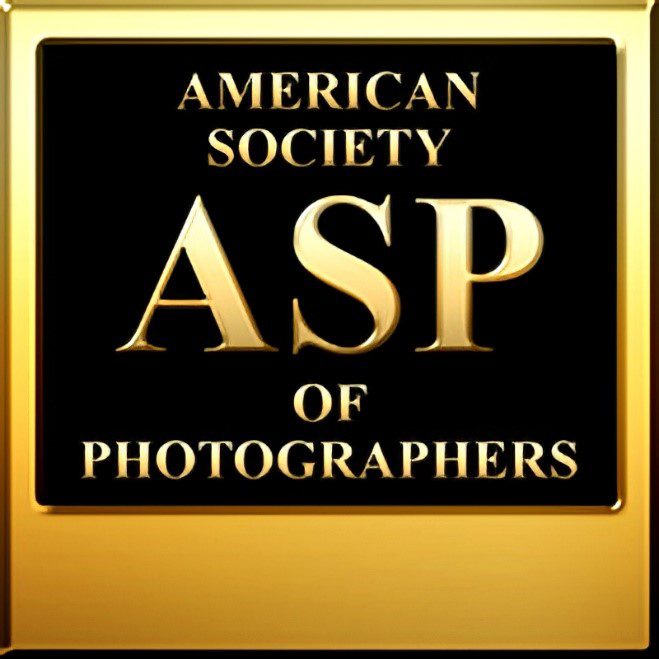 Celebrating the Love
the Animal/Human Bond
Transform any occasion into something extraordinary for the animal lover in your life with the perfect gift of custom portraits. Imagine the joy and surprise that'll dance in their eyes when they discover a beautifully crafted portrait of their beloved furry, feathered, or scaled companion. It's not just a present; it's a heartfelt narrative woven into work of art, capturing the unique quirks and charms of their pet. Perfect for Christmas, a birthday, or 'just because' days, these portraits are more than mere images—they're stories told through strokes and colors. They're a way to freeze those tail wags, purrs, and affectionate glances into a timeless piece. So, whether it's to add a splash of joy to their living space or to create a keepsake that tugs at the heartstrings, a custom pet portrait is a thoughtful, one-of-a-kind treasure for any time of year.
Artisanal Painterly Canvases: Elevating Photographs to Gallery-Worthy Masterpieces
Step into my world of artisanal painterly canvases, where I personally transform your photographs into stunning, gallery-worthy masterpieces. This isn't just about applying filters; it's an artistic journey from oil to watercolor to charcoal, hand-stroking every pixel to craft a unique piece that tells your story. Each canvas is a labor of love, a bespoke creation that turns your treasured memories into art that's as deep and vibrant as life itself. These aren't mere decorations; they're personal narratives brought to life with every brushstroke, waiting to adorn your walls as timeless keepsakes. Join me in this beautiful blend of photography and classic artistry, and let's create something that not only captures but also amplifies the essence of your cherished moments.
Frequently Asked Questions
How much does a pet portrait cost?
The cost of a custom pet portrait depends on various factors, including the extent of planning involved, potential travel for on-location sessions, the process of guiding you through image selection, as well as the editing, printing, and finishing of the image(s). The medium used (such as oil, watercolor, or digital), the size of the artwork, the complexity of the piece, and the artist's experience also play significant roles in determining the price. Costs can range from $100 for simpler, smaller pieces to several thousand dollars for larger, intricate pieces by seasoned artists. It's an investment not just in a piece of art, but in a bespoke process that captures the unique essence of your pet, rendered with professional skill and personal care.
Why should you get yourself (or a friend) a custom pet portrait?
Getting a custom pet portrait can be a wonderful way to celebrate and cherish your furry friend. Here are some reasons why you might consider getting one:
1. Personalization: A custom pet portrait is a unique and personalized piece of art that captures the individuality and essence of your pet. It allows you to showcase their personality, quirks, and unique characteristics in a beautiful and artistic way.
2. Meaningful Keepsake: Pets hold a special place in our hearts, and having a custom portrait allows you to create a lasting memento of your beloved companion. It's a meaningful keepsake that you can cherish for years to come.
3. Decorative Art: Custom pet portraits make for stunning pieces of art that can enhance the aesthetic appeal of your home or office. Whether it's a realistic oil painting or a vibrant digital illustration, these portraits can add color, warmth, and personality to any space.
4. Gift for Pet Lovers: If you're looking for a thoughtful gift for a fellow pet lover, a custom pet portrait can be an excellent choice. It's a unique and personal gift that shows you've put thought into capturing their pet in art form.
5. Honoring Memories: If your pet has passed away, a custom portrait can be a beautiful way to honor their memory and keep them close to your heart. It serves as a reminder of the love and joy they brought into your life.
6. Health Benefits: Beyond the emotional value, animal wall art, especially of your own pet, can have therapeutic effects. Studies have shown that viewing images of animals can reduce stress, lower anxiety, and even improve mood. Having a custom pet portrait in your space can serve as a constant source of comfort and joy, positively impacting your mental well-being.
Whether it's for yourself or as a gift, a custom pet portrait offers many benefits.
What are some creative ways to display your dog's portrait in your home?
1. Gallery Wall: Create a gallery wall using multiple dog portraits, each showcasing a different side of your furry friend. Mix and match frame styles and sizes to add visual interest and create a stunning focal point in any room.
2. Statement Piece: Make your dog's portrait the centerpiece of a room by placing it above the fireplace, on a prominent wall, or in your entryway. This bold placement ensures that it becomes a conversation starter and adds character to the space.
3. Collage Display: Create a collage of different-sized prints or canvases featuring your dog's portrait and other related images like paw prints or favorite toys. This dynamic display adds visual interest and allows you to showcase different aspects of your pet's personality.
4. Standalone Easel: Place your dog's portrait on a standalone easel, either on the floor or on a table, to create a museum-like display. This simple yet elegant presentation puts all the focus on your pet's portrait and gives it a modern and artistic touch.
5. Customized Frame: Find a unique frame that matches your dog's personality or the theme of the room. Whether it's a rustic wooden frame or a sleek modern design, a customized frame adds an extra touch of personality to your dog's portrait and makes it stand out in any space.
6. Floating Shelves: Install floating shelves on a blank wall and place your dog's portrait along with other decorative items like plants, books, or trinkets. This creates a stylish and curated display that showcases your dog's portrait in a more casual and everyday setting.
7. Picture Ledge: Use a picture ledge to display your dog's portrait along with other framed photos or small artworks. This allows you to easily switch and rearrange the display whenever you want, giving you the flexibility to showcase different aspects of your dog's life and adventures.
8. Backlit Display: Install LED lights behind your dog's portrait to create a captivating backlit effect. This illuminates the image and adds a touch of modern elegance to the display.
9. Outdoor Display: If you have a covered outdoor space or a dog-friendly garden, consider hanging your dog's portrait on a patio wall or fence. This not only adds a personal touch to your outdoor space but also allows you to appreciate your dog's portrait while enjoying the fresh air.
10.  A Folio Box:  A beautiful walnut box with a clear acrylic lid holds up to 30 matted prints while displaying one of those prints on your desk or mantle or bookshelf.  You can add to this time capsule as your fur baby gets older, too!
How long does a pet portrait take?
A pet photo session normally takes about an hour, but mostly depends on how long the pet will tolerate the photographer.  Pets will absolutely let you know when they are done.  After the session, many photographers will cull the images from the session and personally walk you through the images they deem worthy.  Once you select your portraits, editing or developing can take time depending on the skill of the artist.  I tell my clients that it will take up to 6-8 weeks, but I try to get the images edited and produced within about 4 weeks. If you're in a rush, I can get artwork done more quickly for an additional fee.