We don't create photographs.
Your pet and your family is a work of art that fills your heart with joy every time you see them.
Enjoy that joy every day with artwork that matters.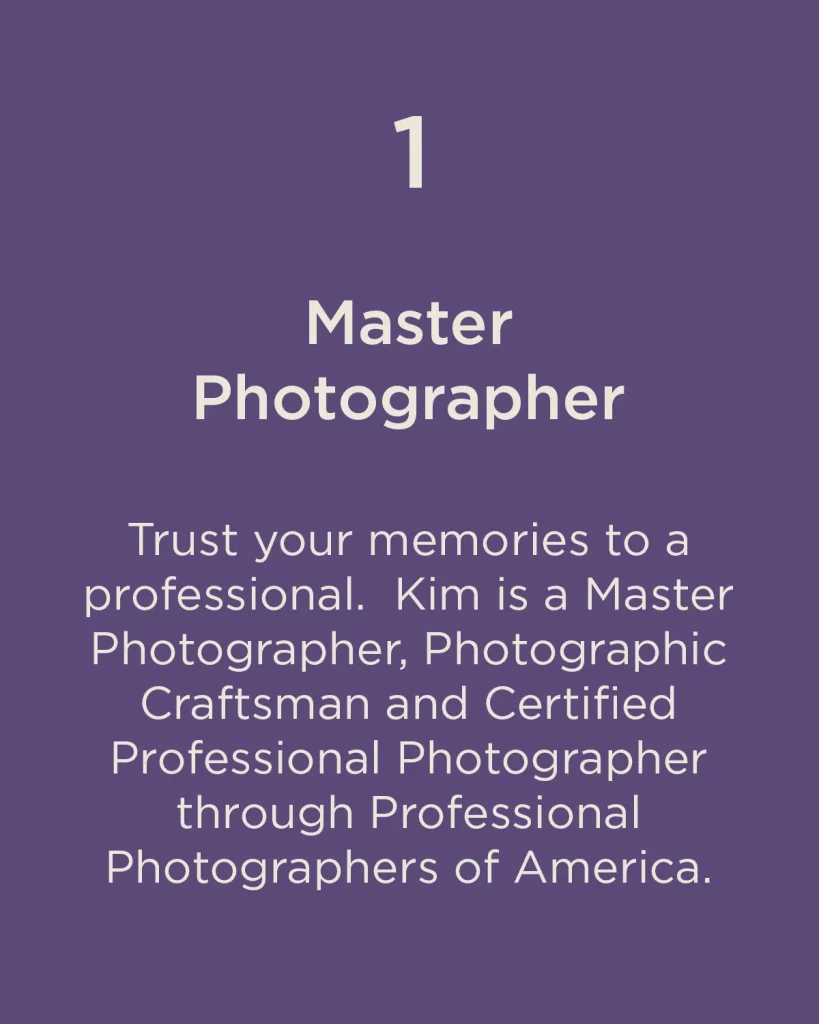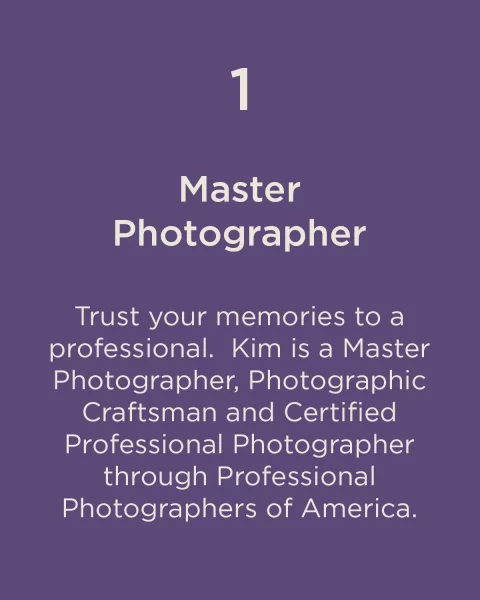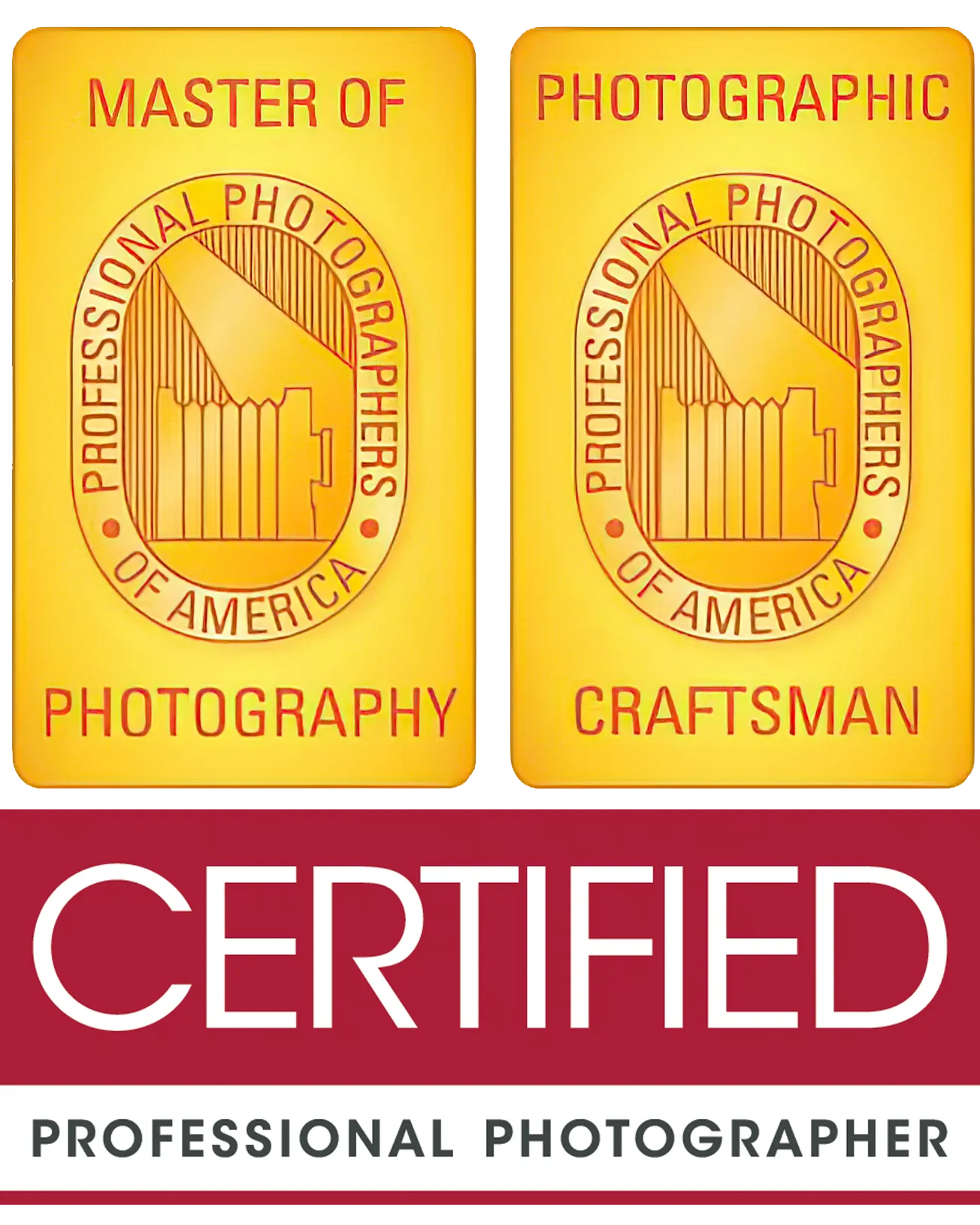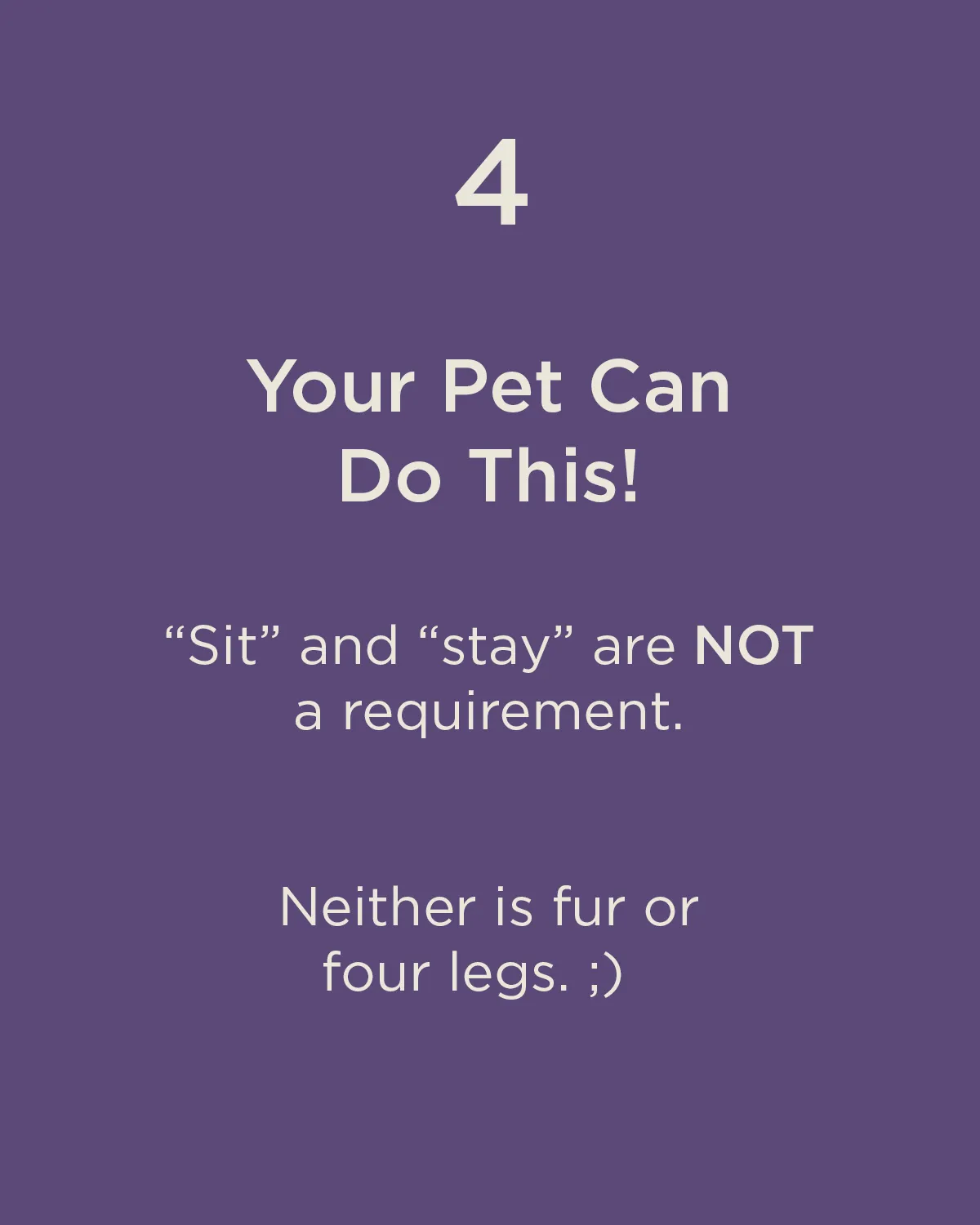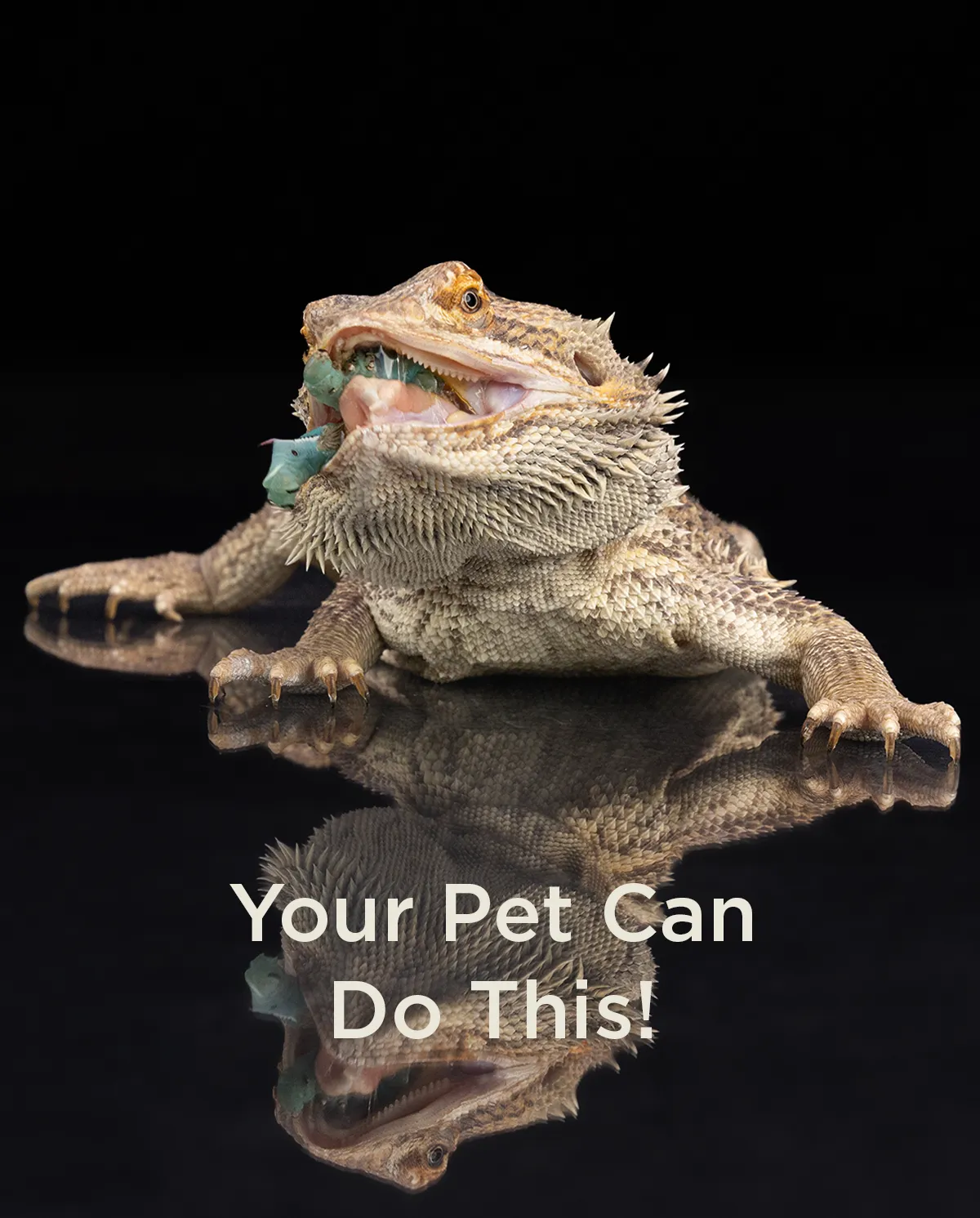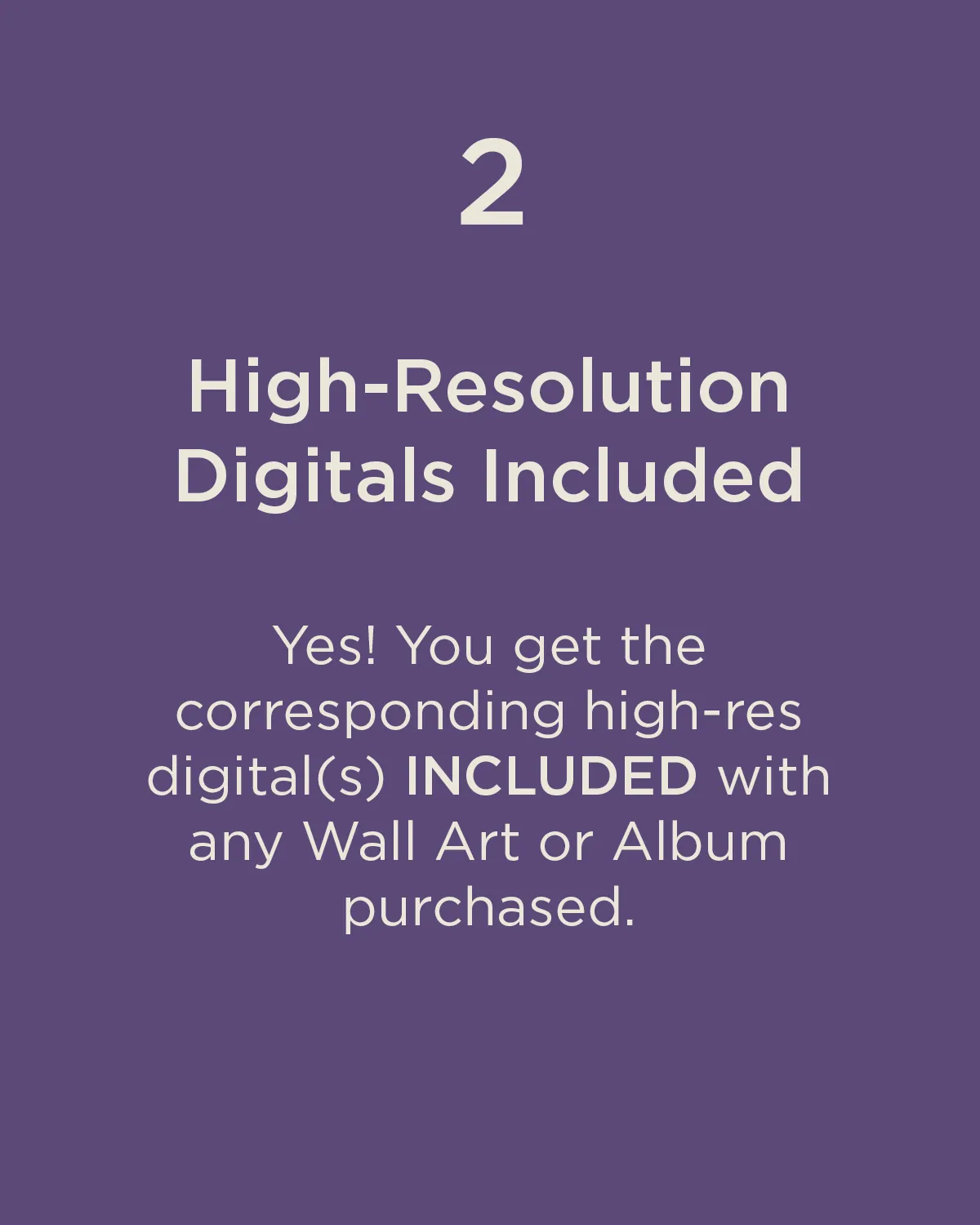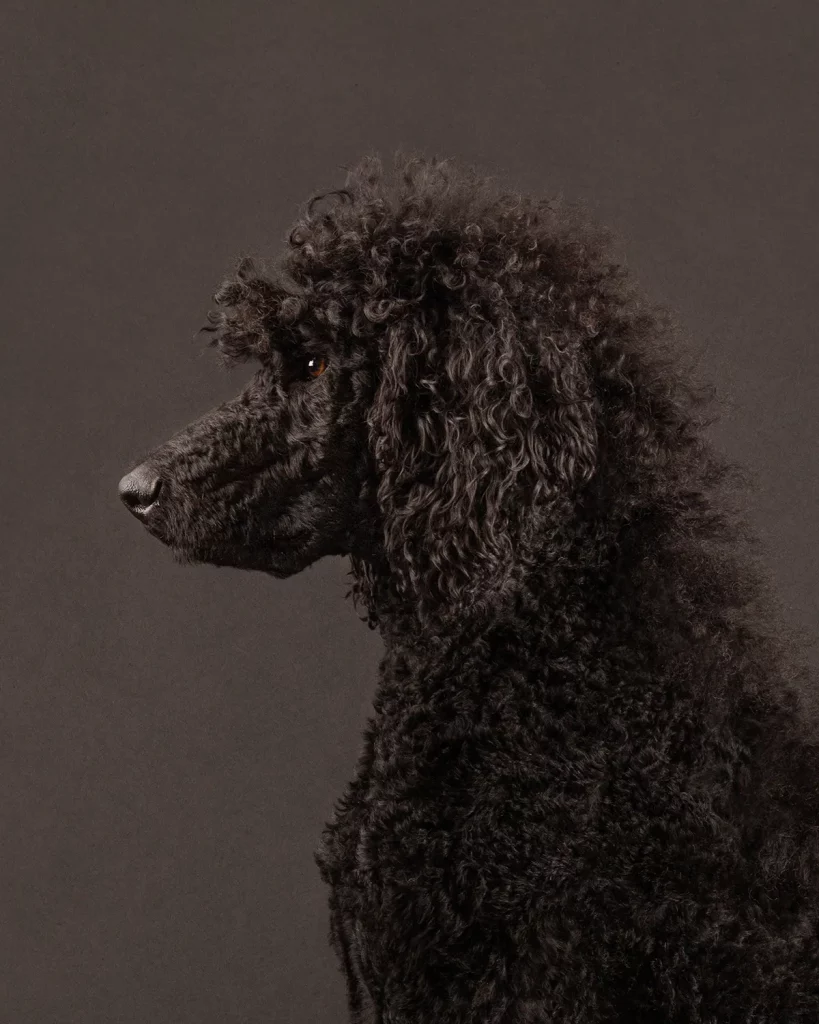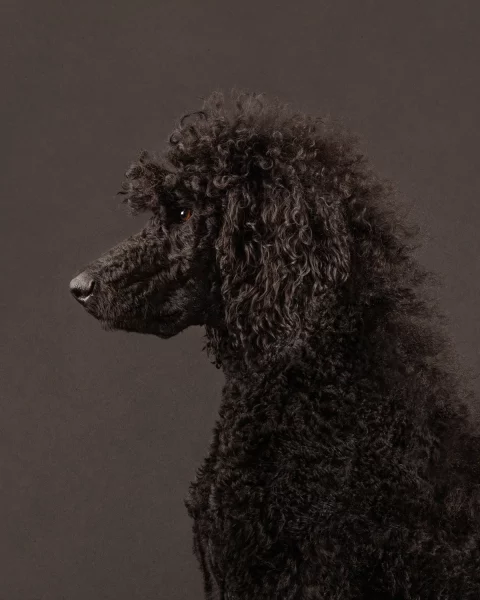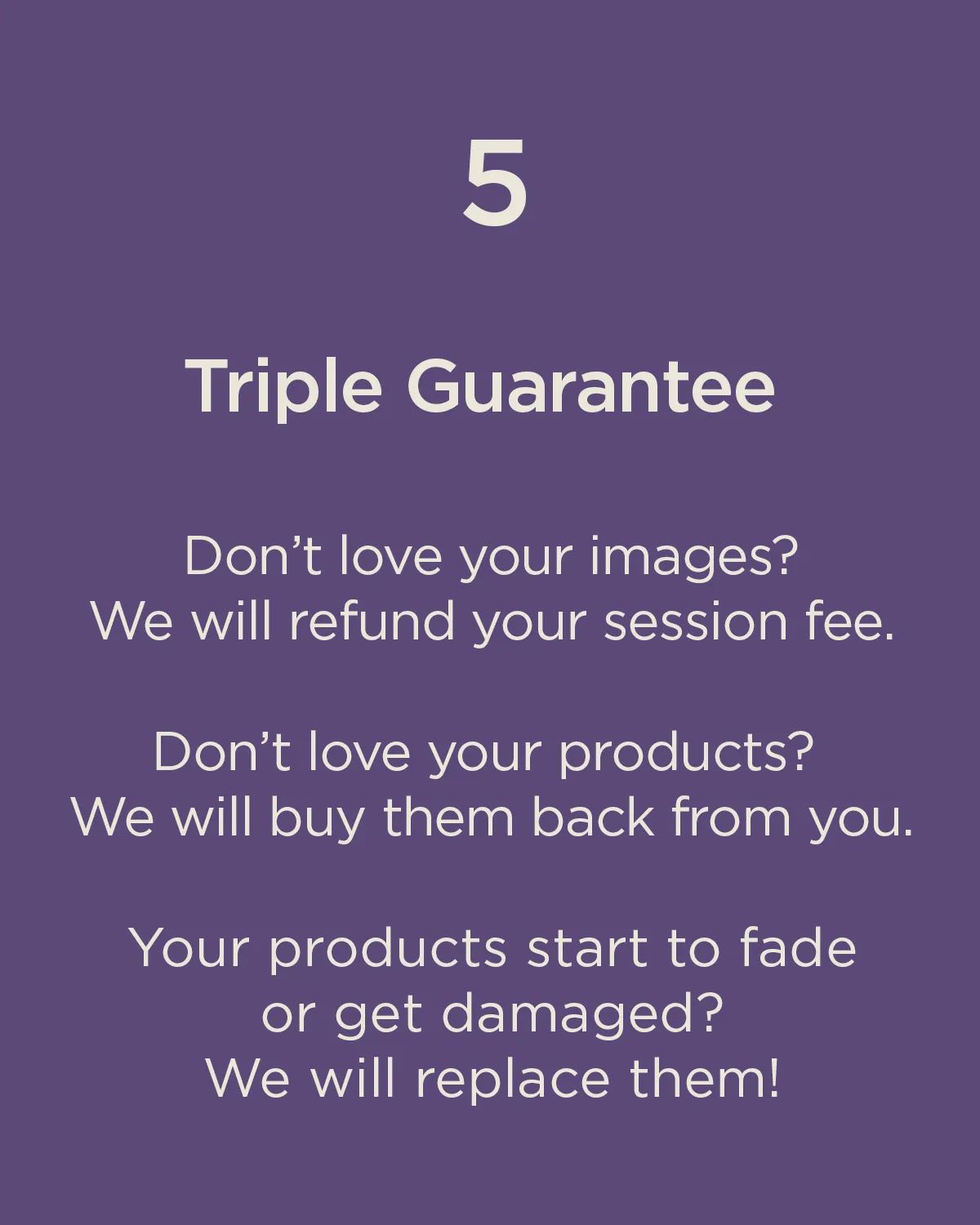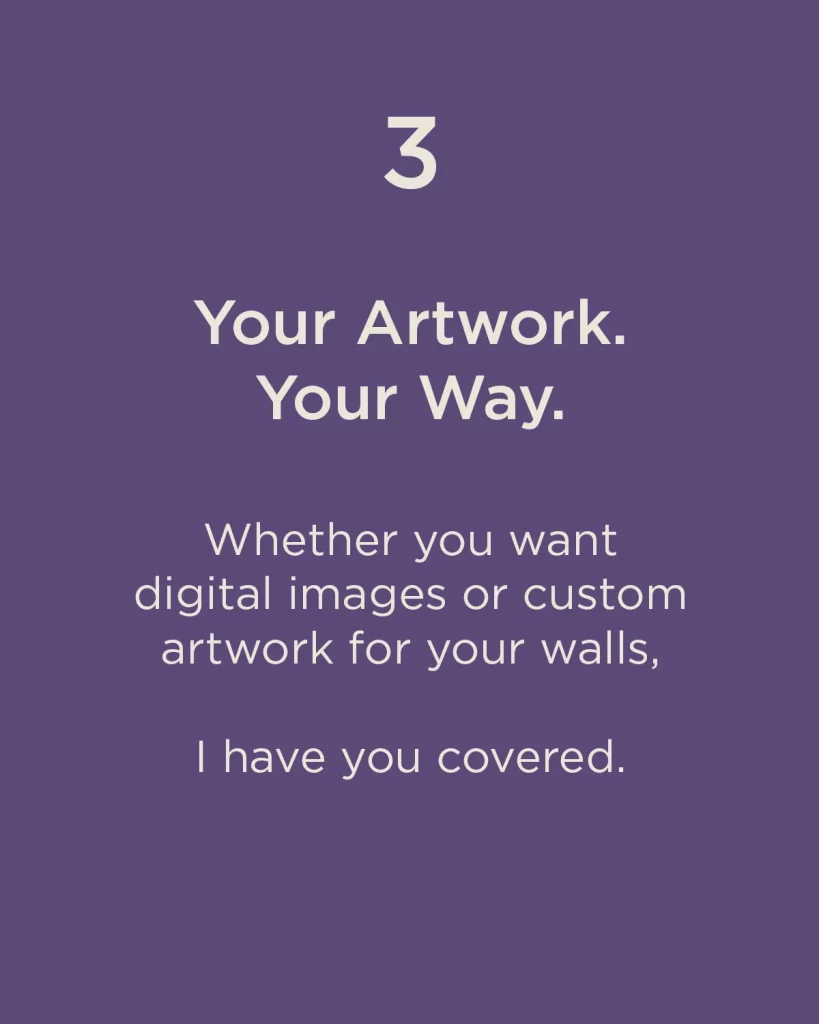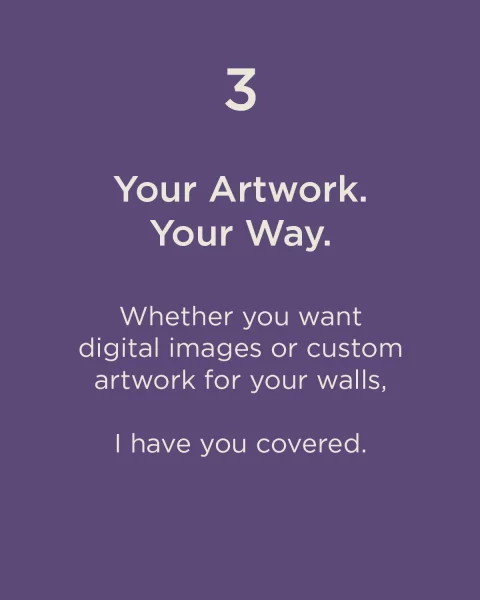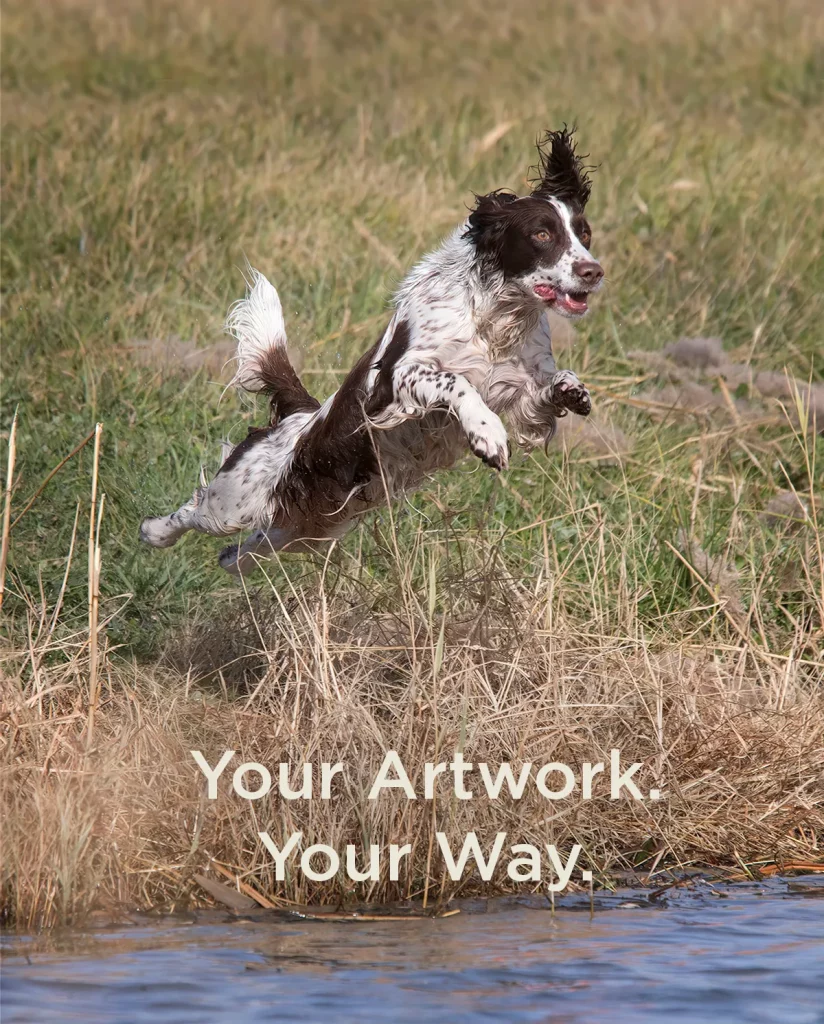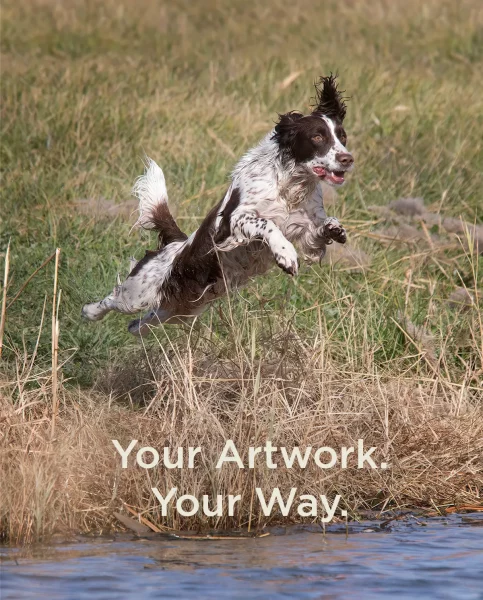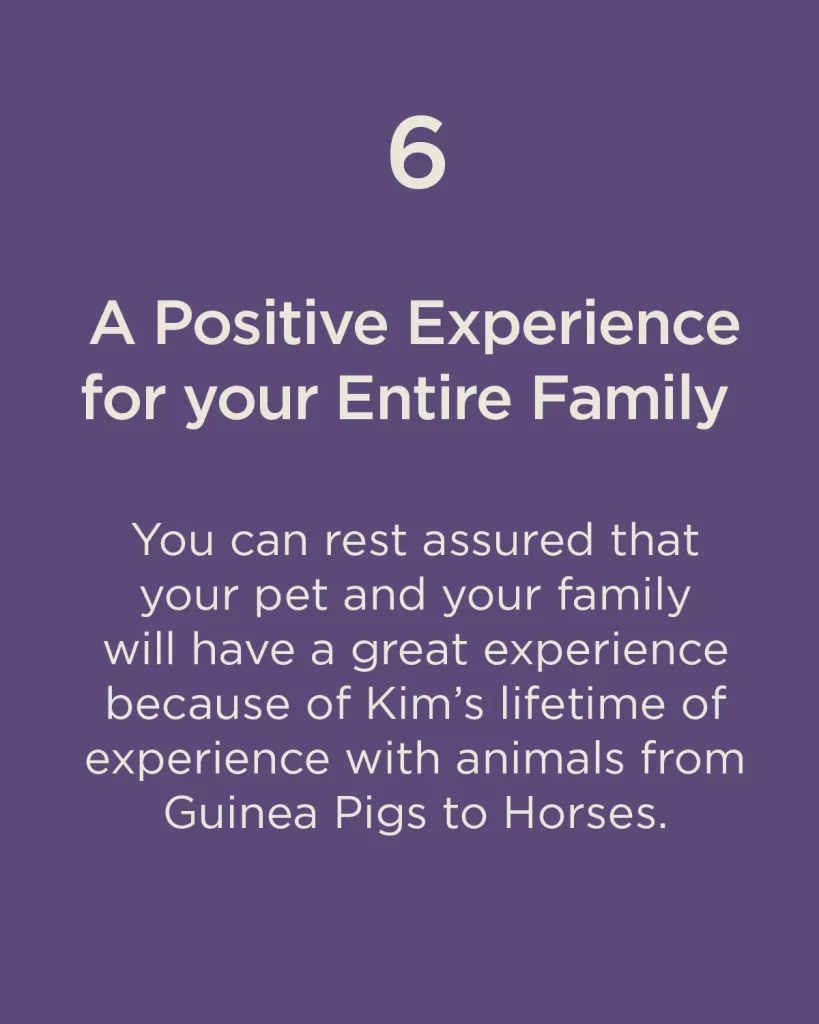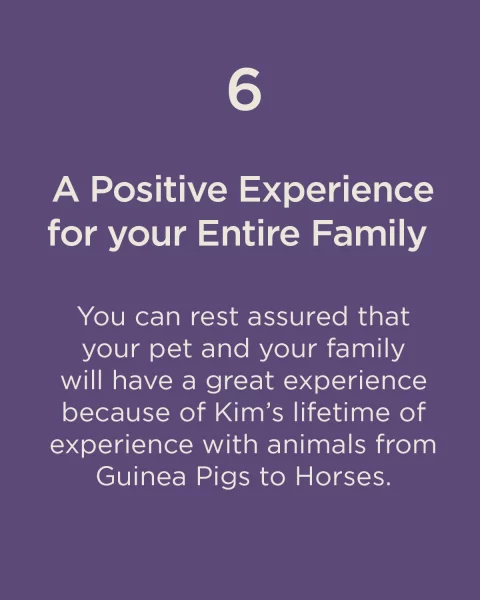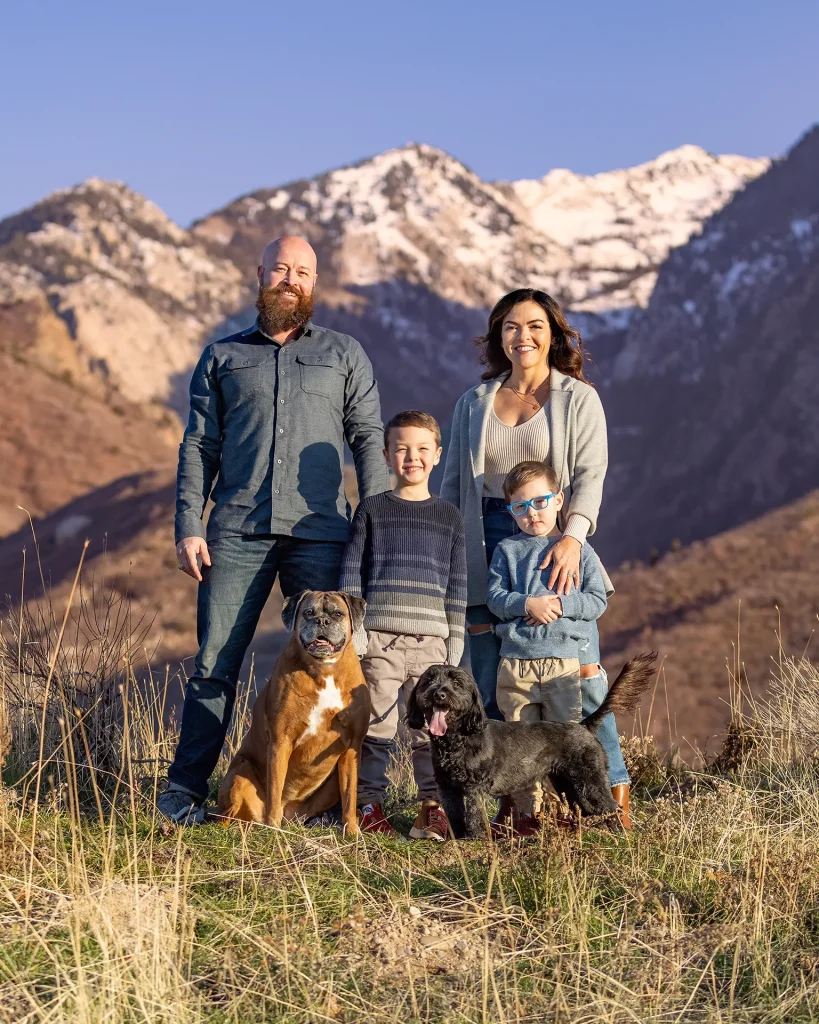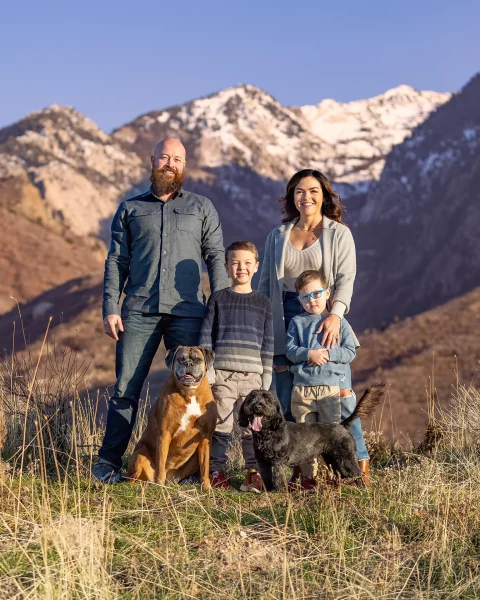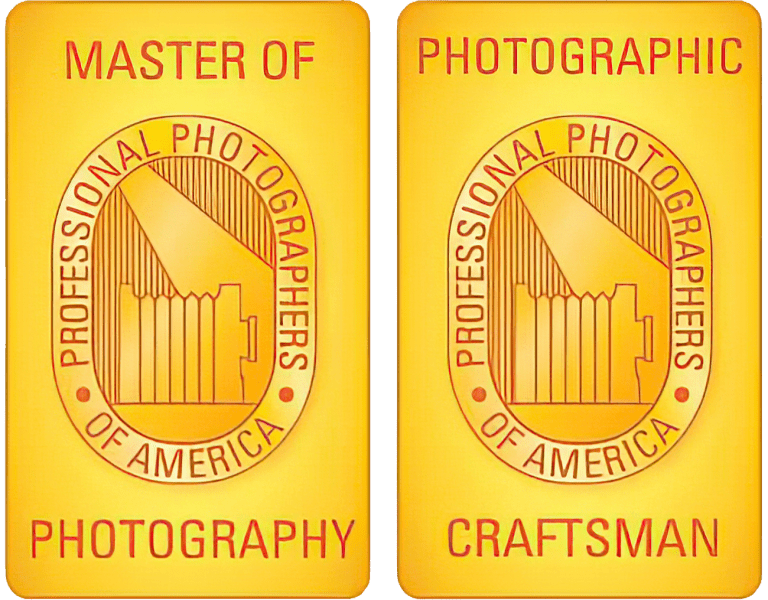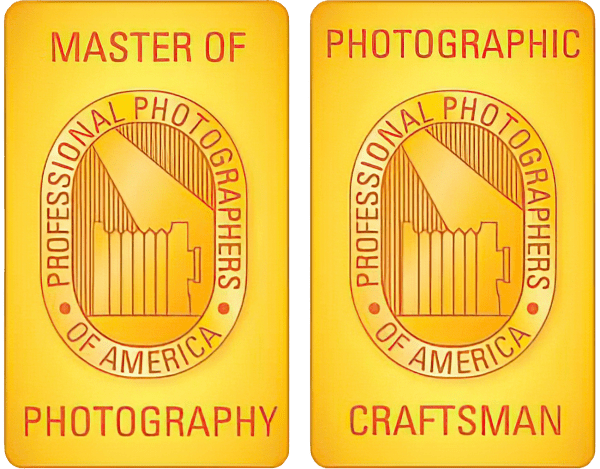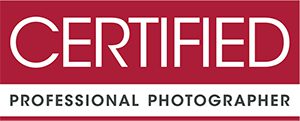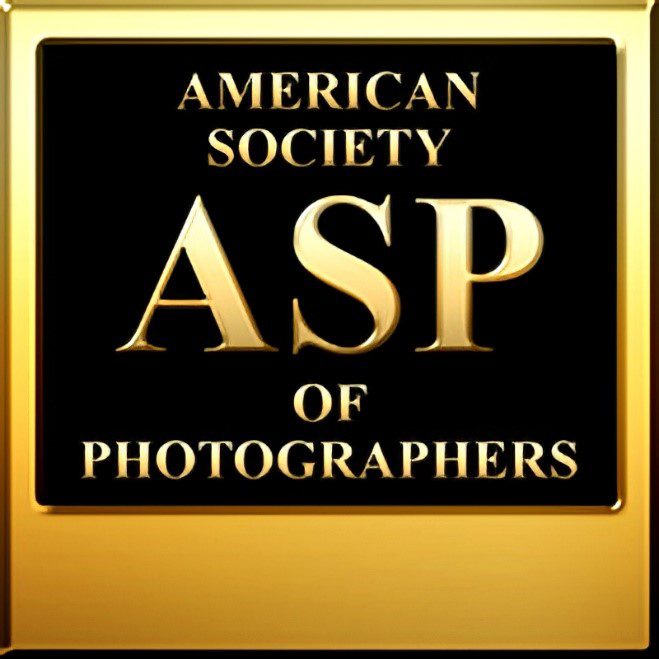 Celebrating the Love
the Animal/Human Bond
My dog will NEVER sit still long enough to be photographed!
I hear this from dog parents ALL the time.  Untrained and hyperactive dogs can always be photographed, I promise.
If you don't LOVE the images we create together - I'll refund 100% of your session fee.  You've got nothing to lose!