Immortalize Your Pet with Timeless Portraits
I create Artwork that speaks to Your Heart.
Looking for top-notch dog photography?  You've discovered the perfect place for exceptional pet portraits and an amazing experience.  I cater to dogs, cats, horses, and other beloved pets.  (Don't worry, their dedicated humans can join in too! 😉)"
Preserve The Joy of Living!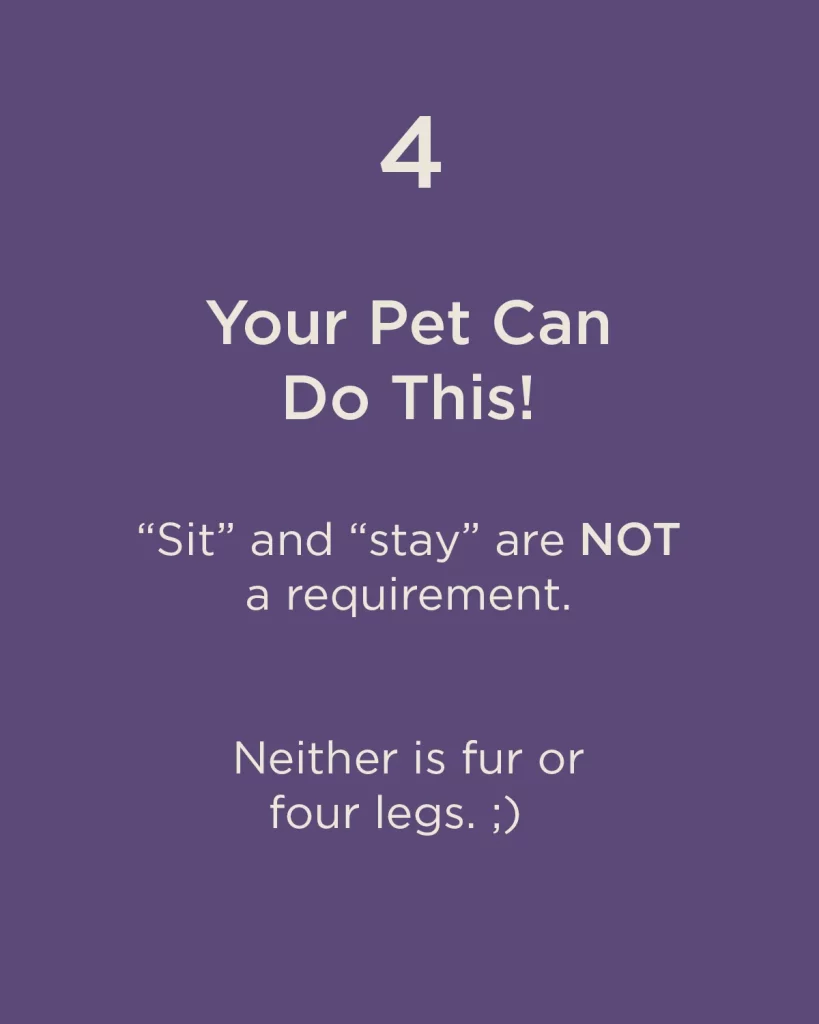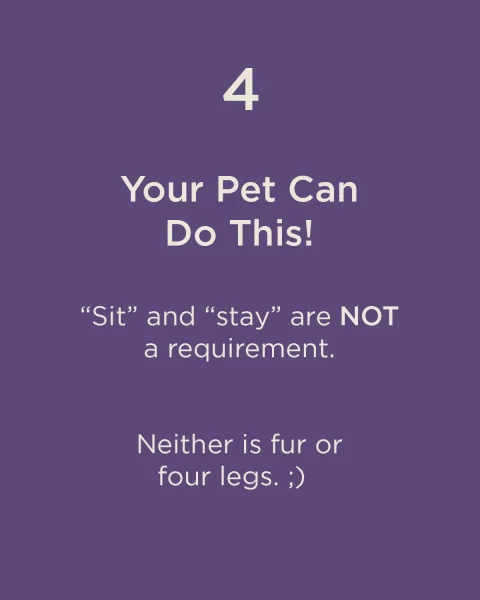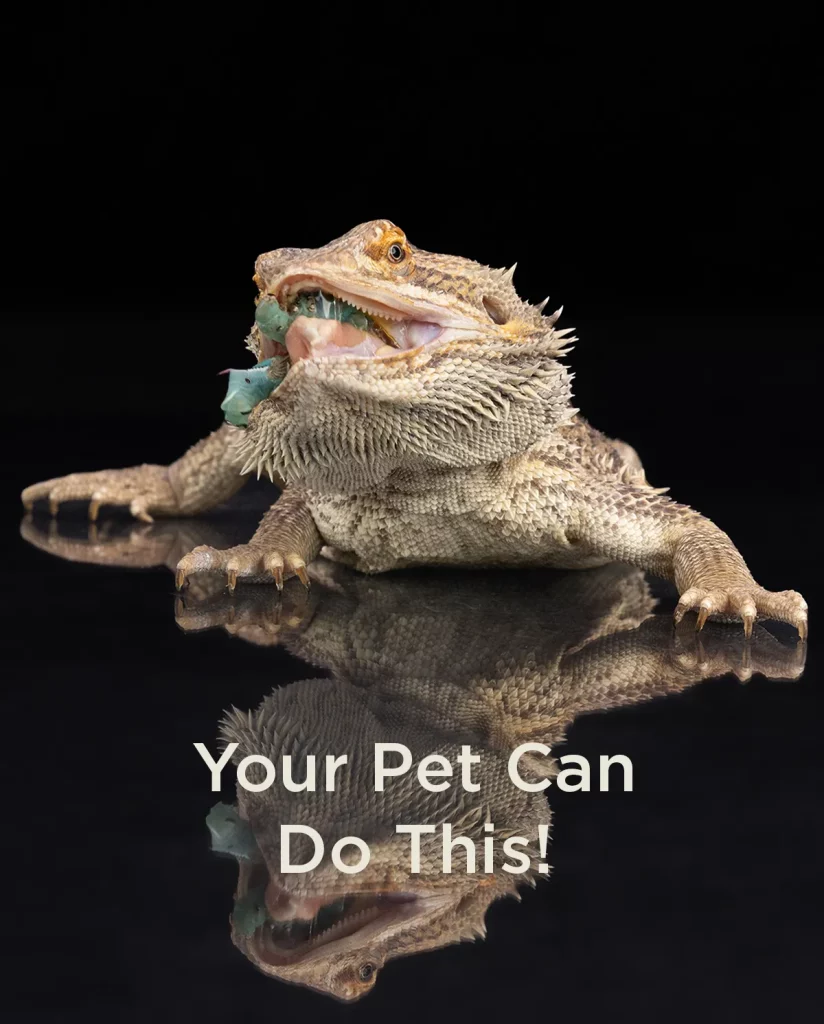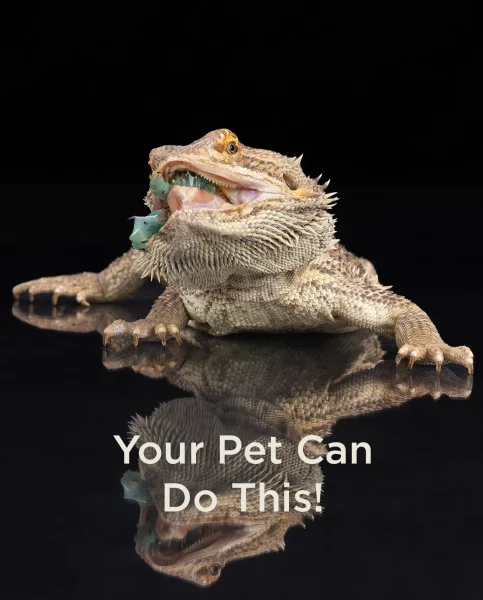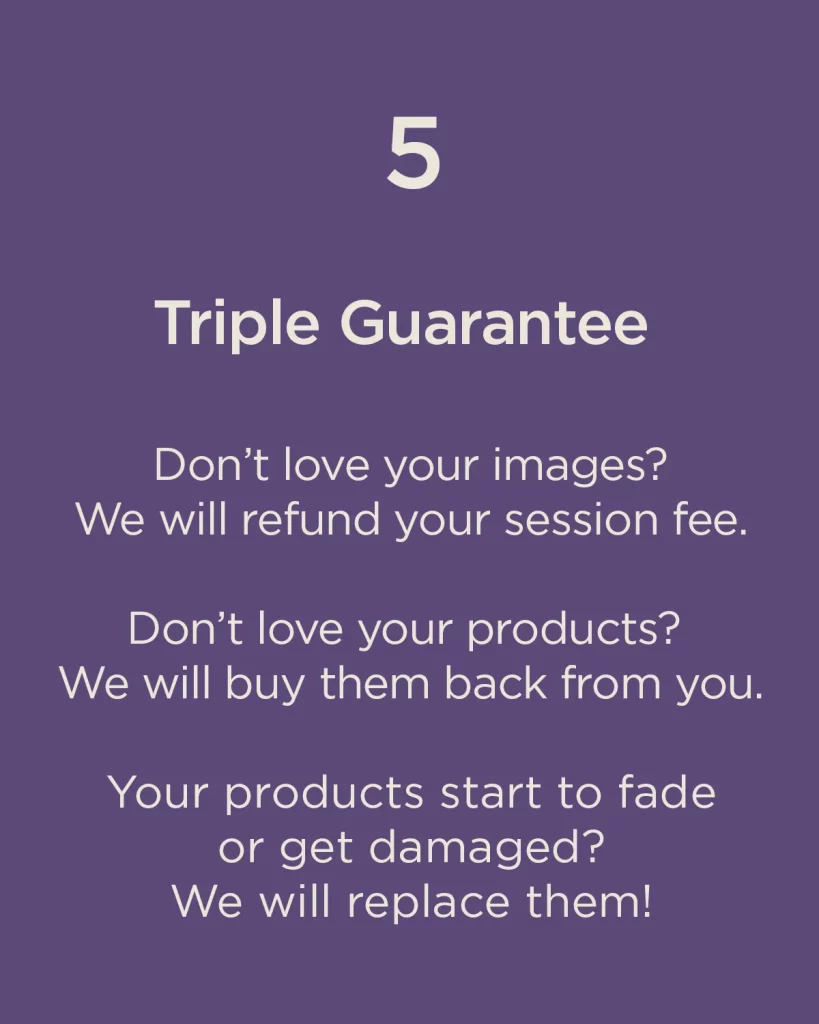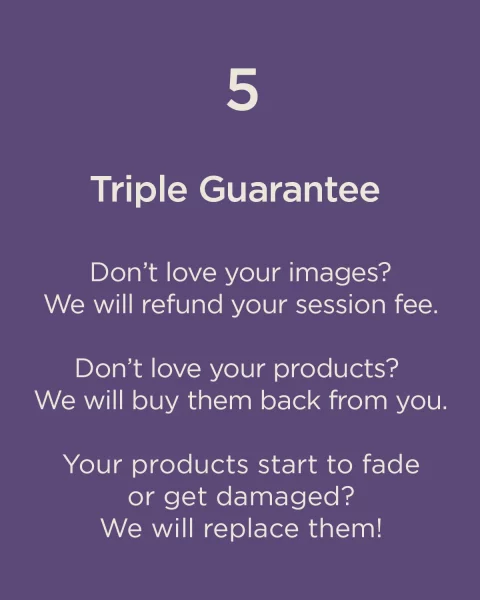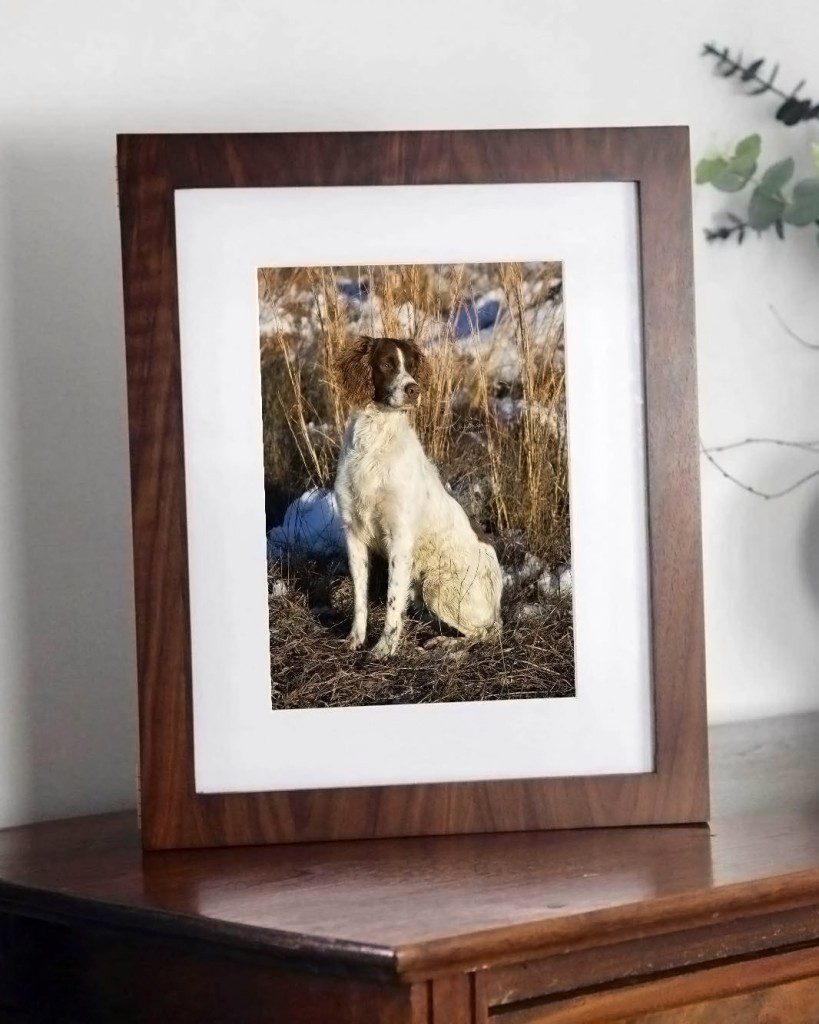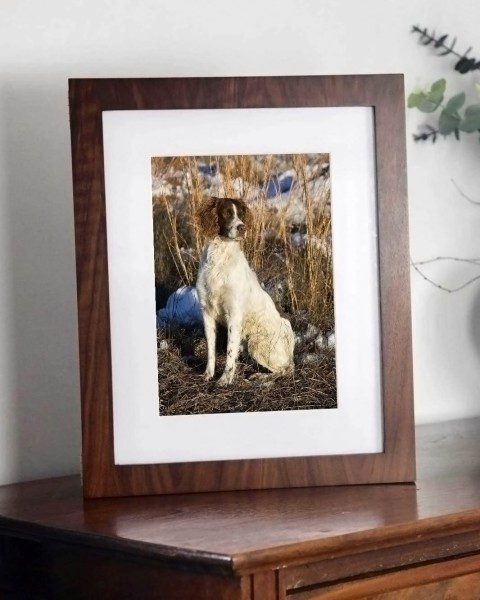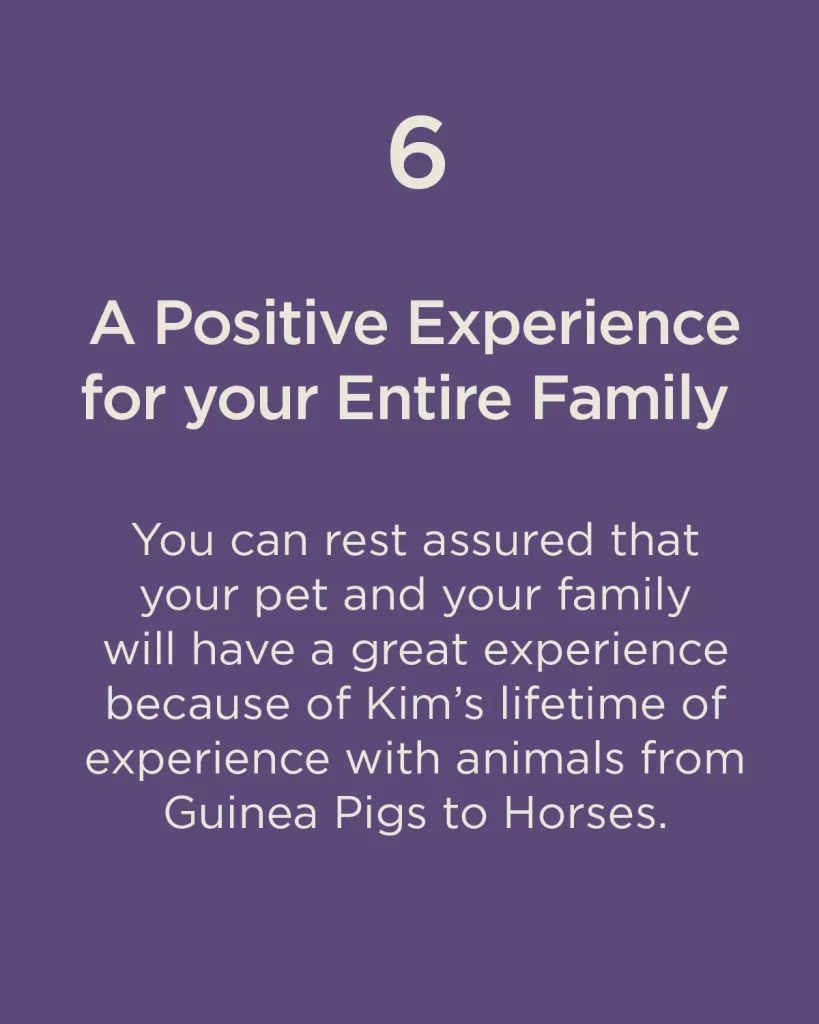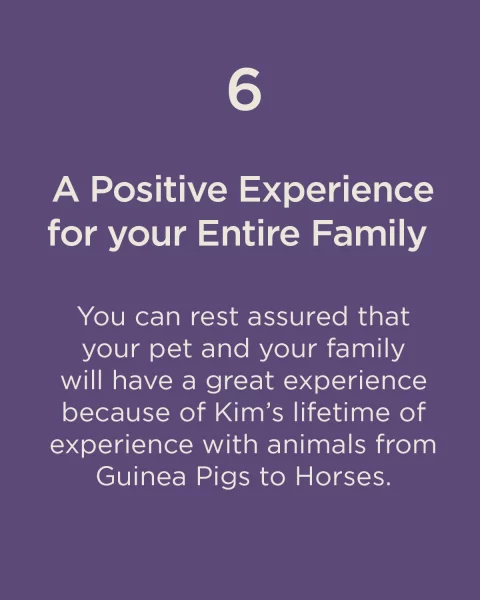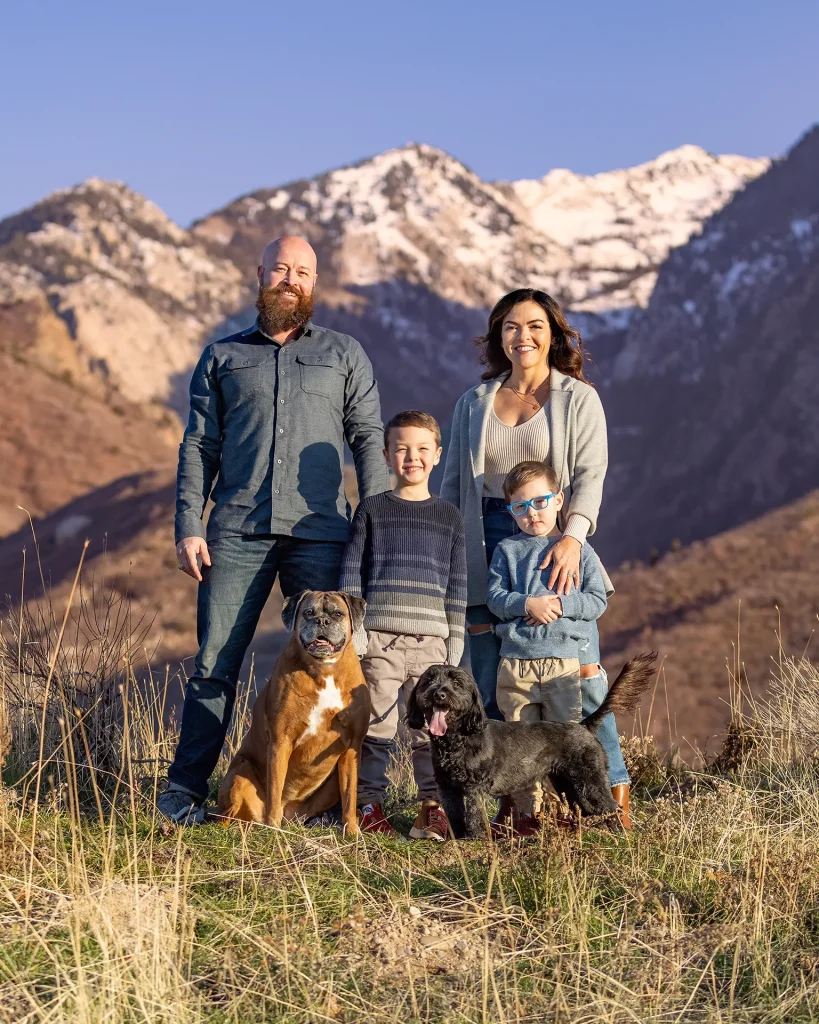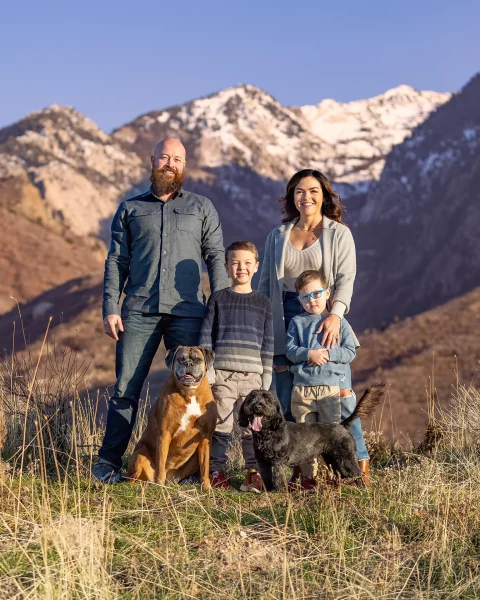 Your beloved pets and cherished family bring warmth to your heart with every glance.Bask in that glow every day through artwork that matters.
Recognized by Professional Photographers of America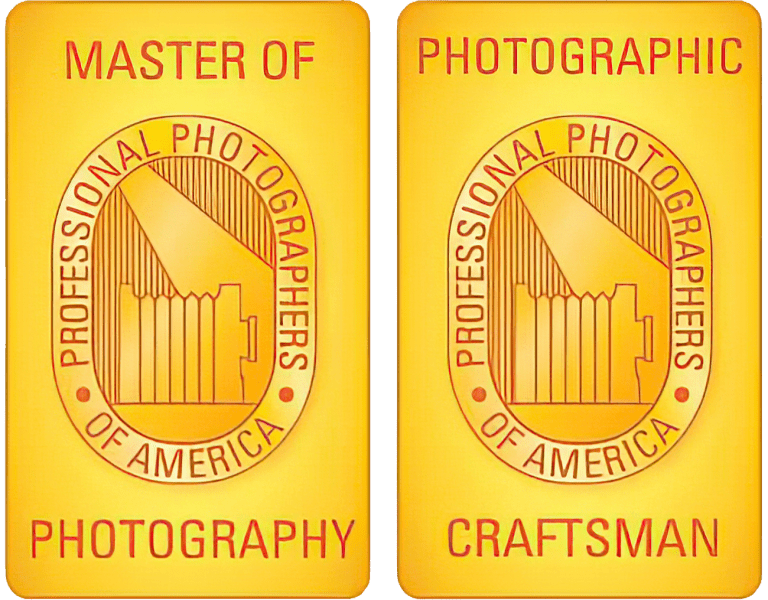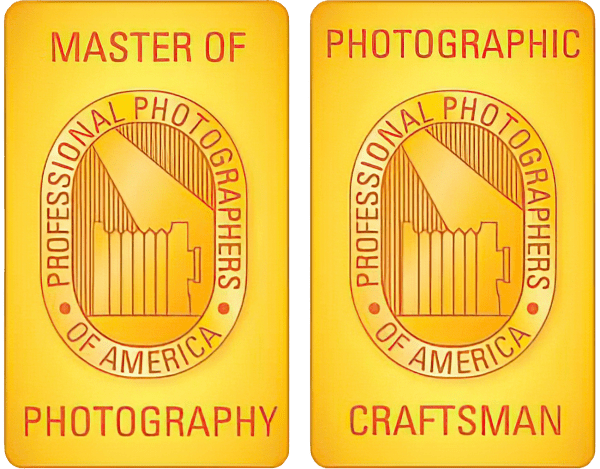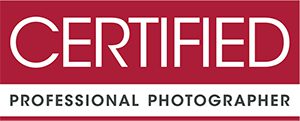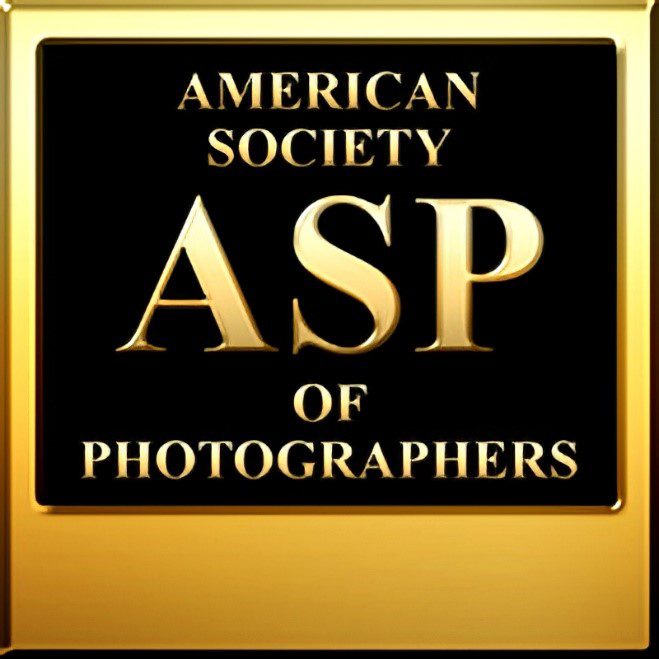 Celebrating the Love
the Animal/Human Bond