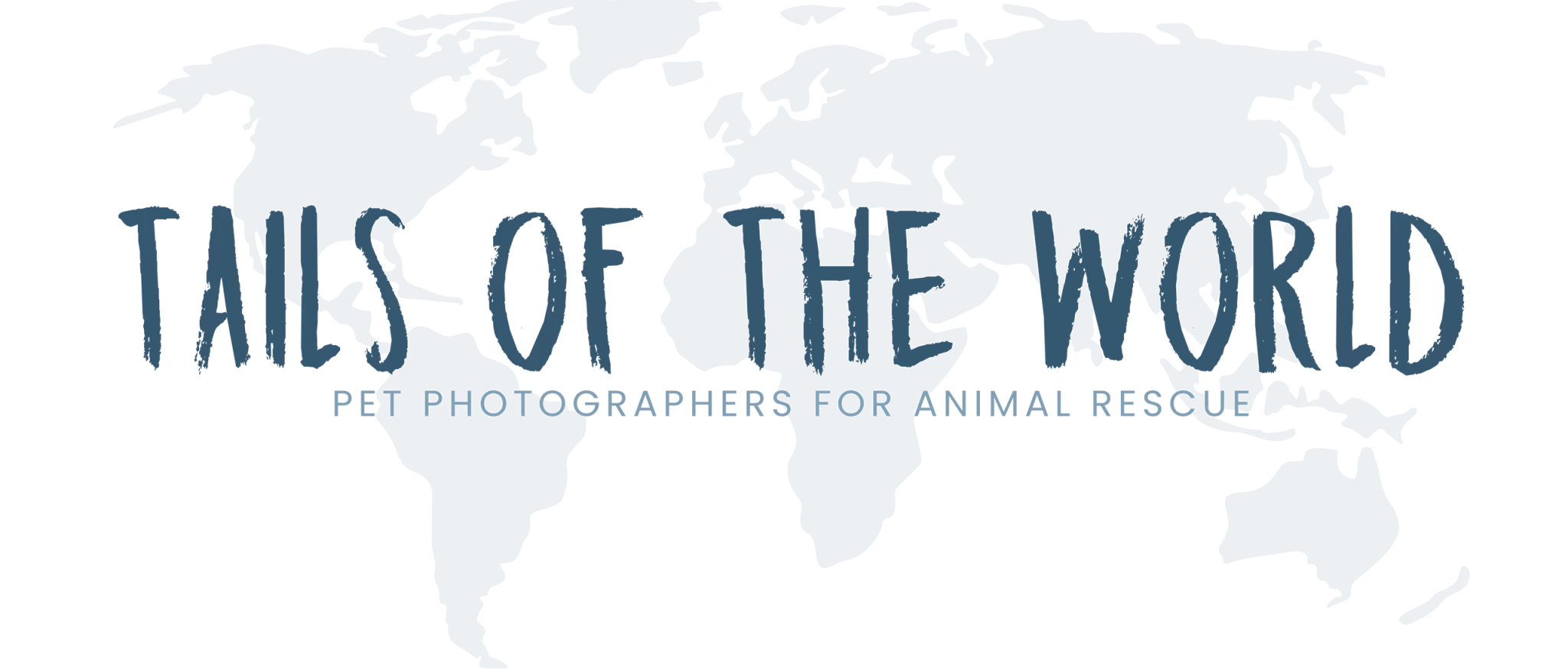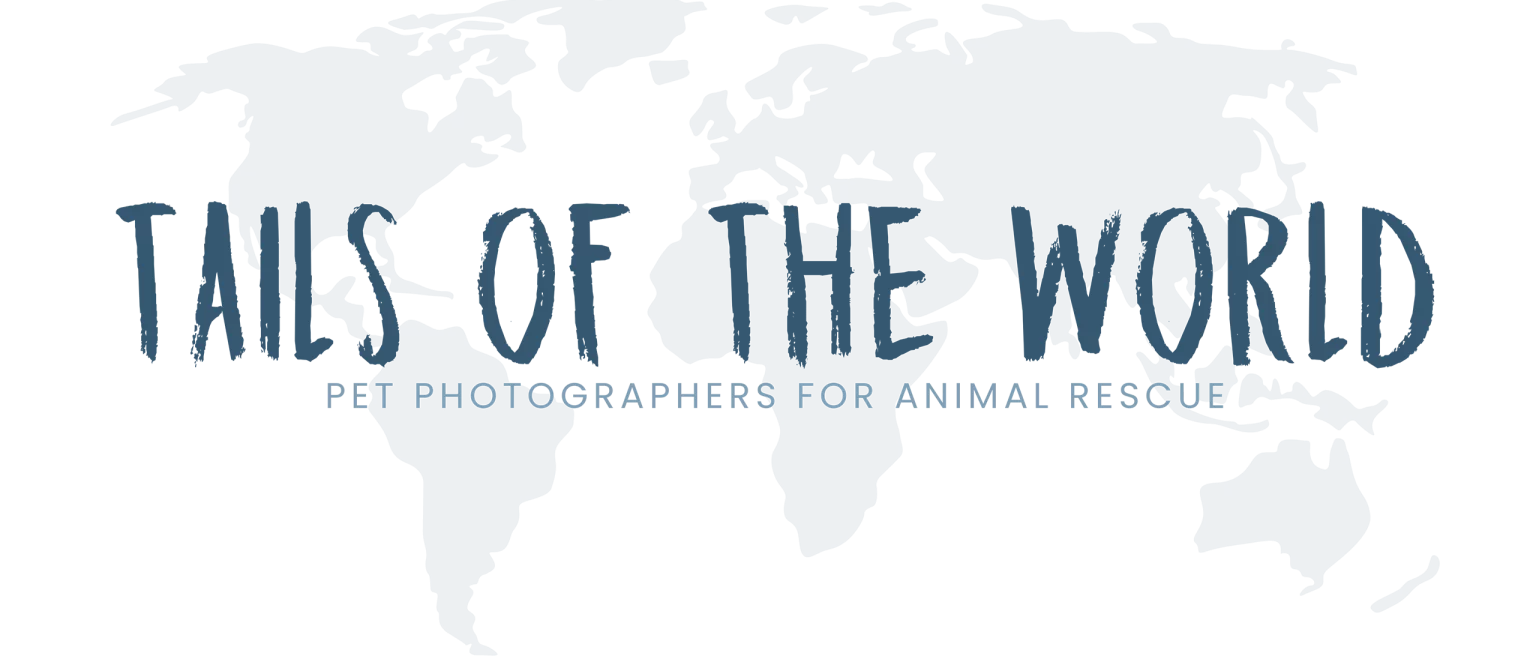 Tails of the World: Volume 2 Applications are now CLOSED
Thank you SO much for your interest in participating in Tails of the World: Volume 2 at the Bonneville Salt Flats!  Applications are now closed and I am contacting applicants to lock in their session date and time.  Please hop on my mailing list to be notified about future projects and fundraisers.
Best barks!!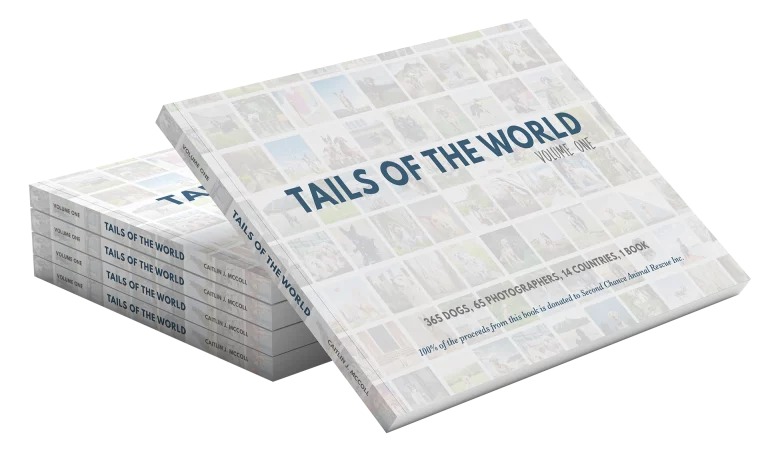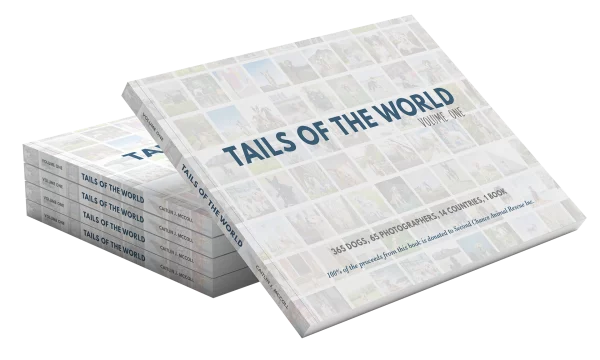 DOGS OF UTAH, WE NEED YOU!!
In 2022, I participated in a remarkable global alliance of professional pet photographers that raised an amazing US$25,000 for animal rescue initiatives by crafting the inspiring Tails of the World:  The Book.
This year, we're dreaming even BIGGER!!
With our collective of visionary photographers doubling in size, we're ambitiously pursuing the goal of raising US$35,000 for charity. But here's the catch:  we need you and your furbaby to join our tribe!
How would you like to see your cherished furkid featured in the pages of Tails of the World:  Volume Two, knowing your contribution is making a real difference for pets in need?
Don't wait!! - Scroll down to uncover more details and apply today!  Let's join forces to make an even greater impact for animals everywhere.
Dates available: June 16 & 17, 2023

100% of the non-refundable Session Donation of $100 goes to Nuzzles & Co.

Sessions take place at the Bonneville Salt Flats

Exact location to be provided on June 15

Two dogs in your family are welcome to attend. If you would like to include more dogs, please upgrade to our Full Session (details below).

One image from each session will be included in the Tails of the World: Volume 2 (My choice!!)
All sessions include an order session within 2 weeks after the photo session if interested in products. This will be done online or in-person.

Prints, products and digital files are not included.  Prints start at $295 for a bundle of 3 matted 5"x7" silk prints

All dogs will remain on-leash during the sessions and leashes will be removed in post processing. This is for the safety of all!

A FREE digital collectible to immortalize your pet on the blockchain.

Once paid, the session fee is NON-REFUNDABLE.
SPECIAL LIMITED EDITION PRODUCTS & PRICING
Only available for Tails of the World Sessions
100% of the session fees from the Tails of the World: Utah photo sessions are donated to Nuzzles & Co. Pet Rescue and Adoption. Nuzzles & Co. is a passionate and dedicated private, non-profit 501(c)(3) no-kill organization situated in beautiful Summit County, Utah.
Back in 1990, a group of compassionate volunteers came together under the name Friends of Animals Utah with a shared mission: finding loving homes for animals in need.  Since their humble beginnings, they've successfully placed over 25,000 adorable pets into forever homes.
All book sale proceeds are donated to Second Chance Animal Rescue. This Australian based not-for-profit organisation has a network of hundreds of foster carers and volunteers. Over the years, they have rescued and rehabilitated well over 10,000 pets due to be euthanised at pounds and shelters. Their mission is to offer these animals a Second Chance at finding their forever homes.
Founded by Caitlin J. McColl in 2015, the Tails of the World Collective is an international group of professional pet photographers. United in their mission to make a difference for pets in need and celebrate our universal love of dogs.
To date, they have published over 40 books from all around the globe and raised over $50,000 for animal charities.
P.S.  Not in Utah?  Click here to find a photographer near you.